Long before I became a web designer (or indeed before I even had an internet connection!), I spent my days drawing comics.
Amongst the many stories now stashed away in my parents attic was Dino Mania, a web comic about 4 alien chums and their emu.
Back when I created the characters in the year 2000, after being inspired by a behind the scenes documentary on the The Simpsons, the comic (originally called The Alien Dudes!) was drawn by hand and coloured with pencil crayons.
In 2004, I merged it with a bunch of my other comics and renamed it Dino Mania, which was somewhat haphazardly named after my Playstation username (Jardine > Jardino > Dino) and I think most people assumed the characters were supposed to be dinosaurs!
As I got older and started studying digital design at college and university, I set up the Dino Mania website and later I eventually started creating the artwork digitally using Adobe Photoshop and Illustrator.
The culmination of all this was the Dino Mania book, which I had printed in 2014 to mark 10 years of drawing the comic.
This was also around the same time I became self-employed so since then the comic unfortunately became less of a priority as I focussed on more on getting my web development business of the ground (and doing other boring adult stuff!).
It's been close to 3 years since I last drew an episode so with the website hosting up for renewal again I've decided to retire the website and put my beloved characters to rest.
Looking back, I worked on Dino Mania on and off throughout school, college, university and working life so it will always have a place close to my heart!
Without further ado, here are some of my favourite episodes of Dino Mania! If you have not read them before, I hope you enjoy!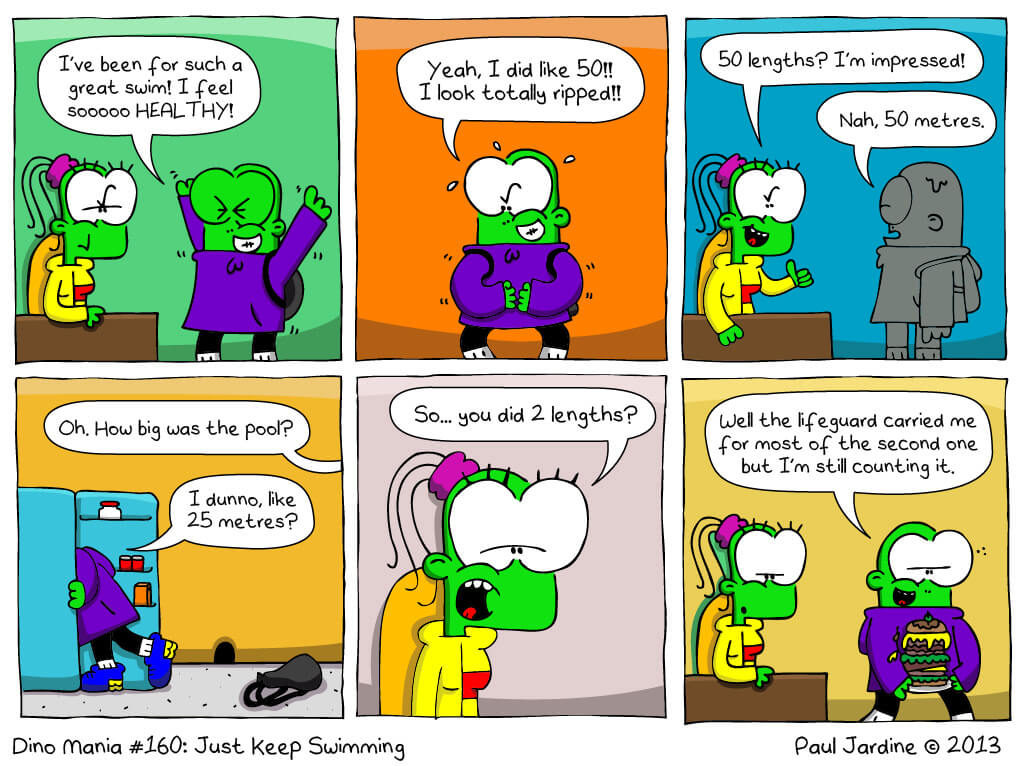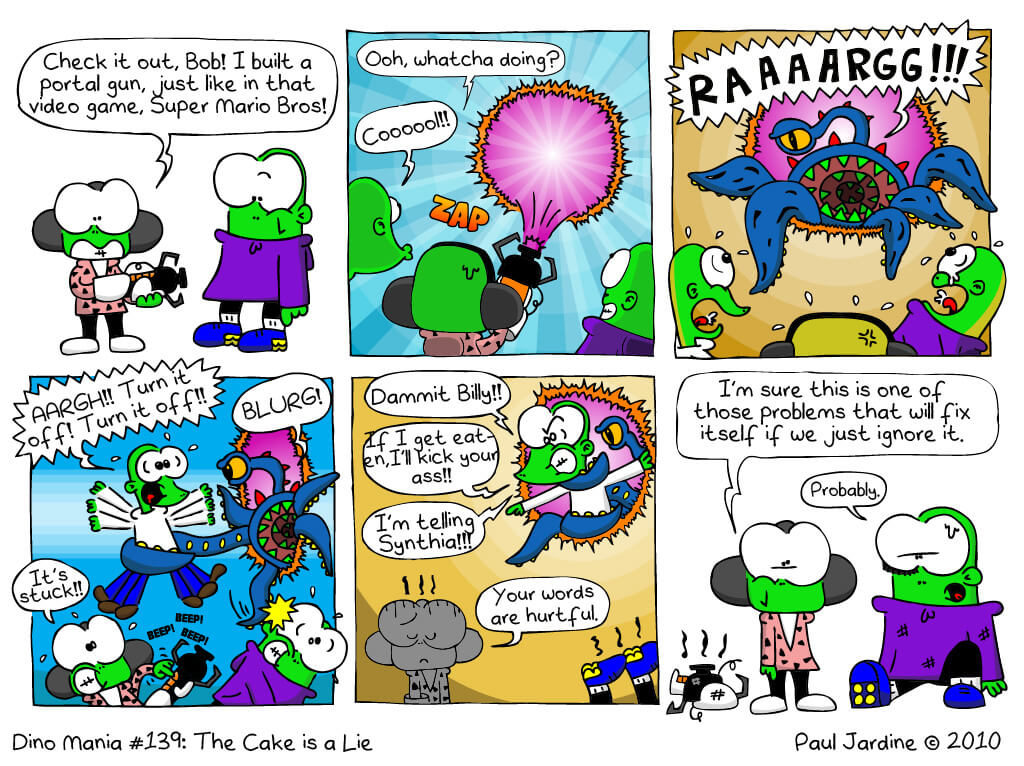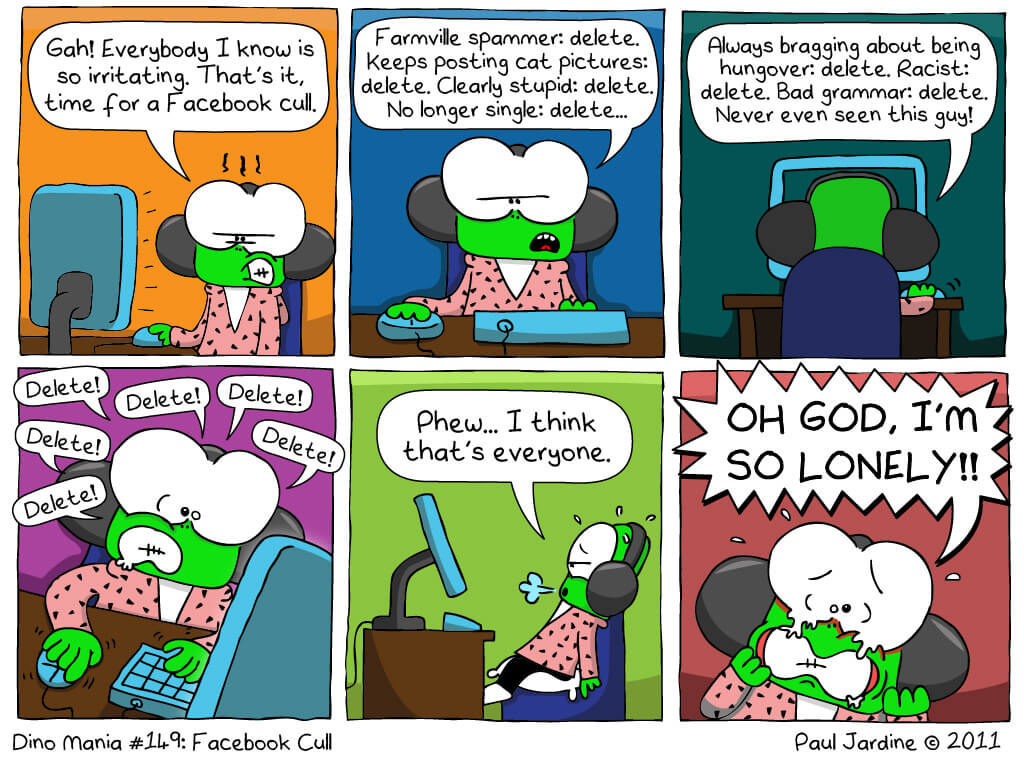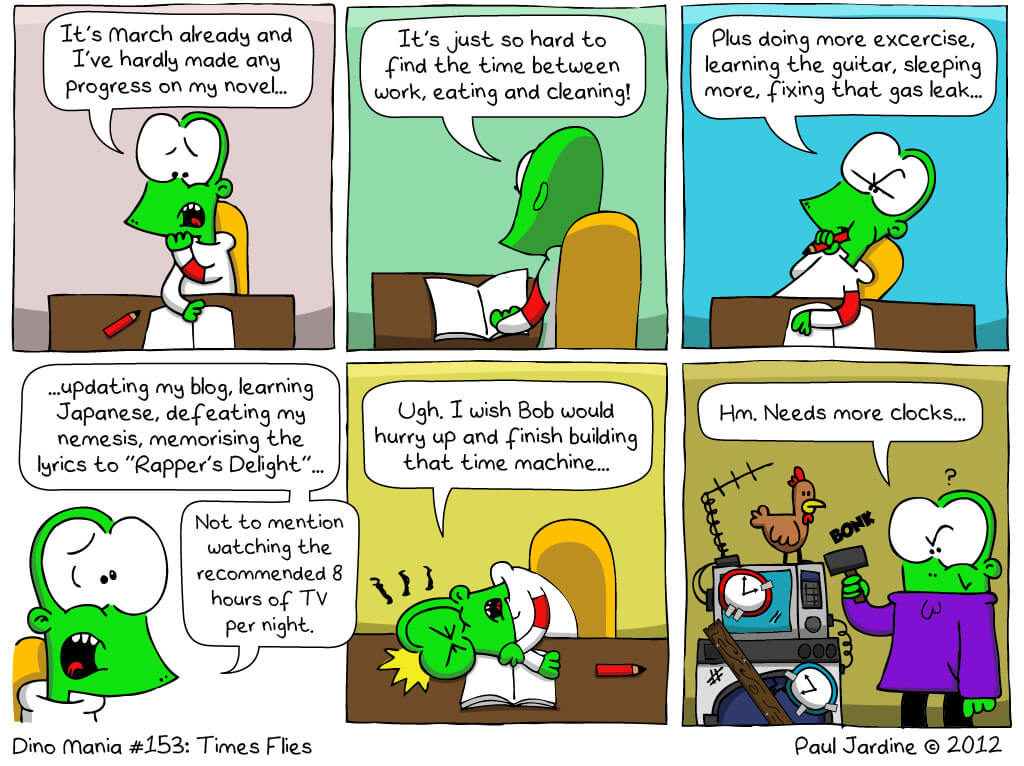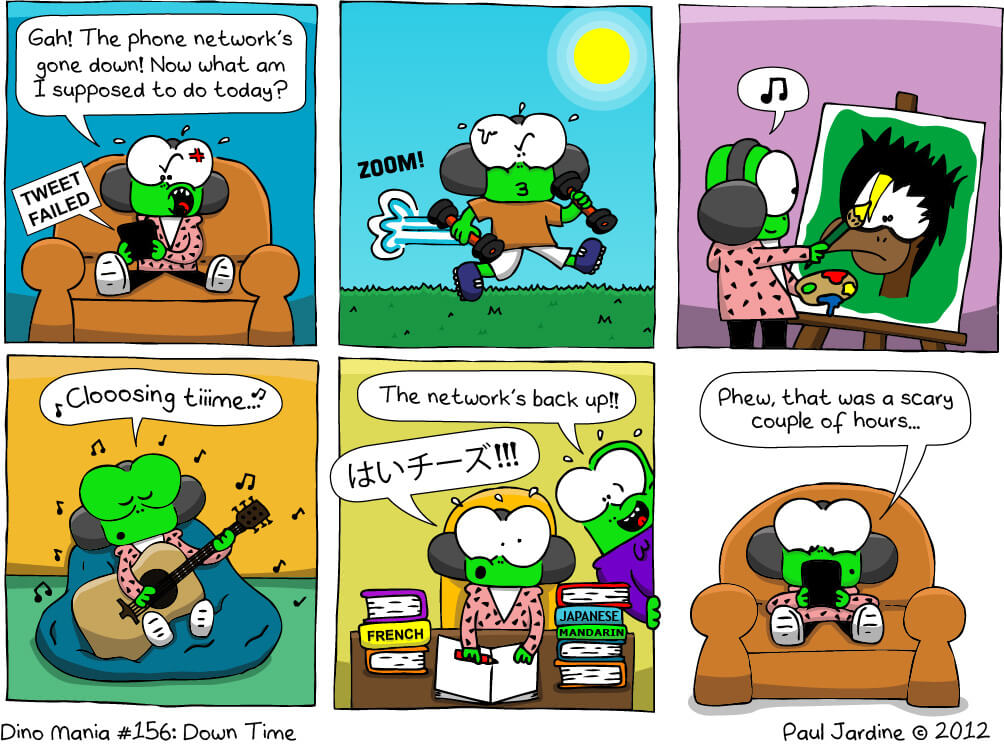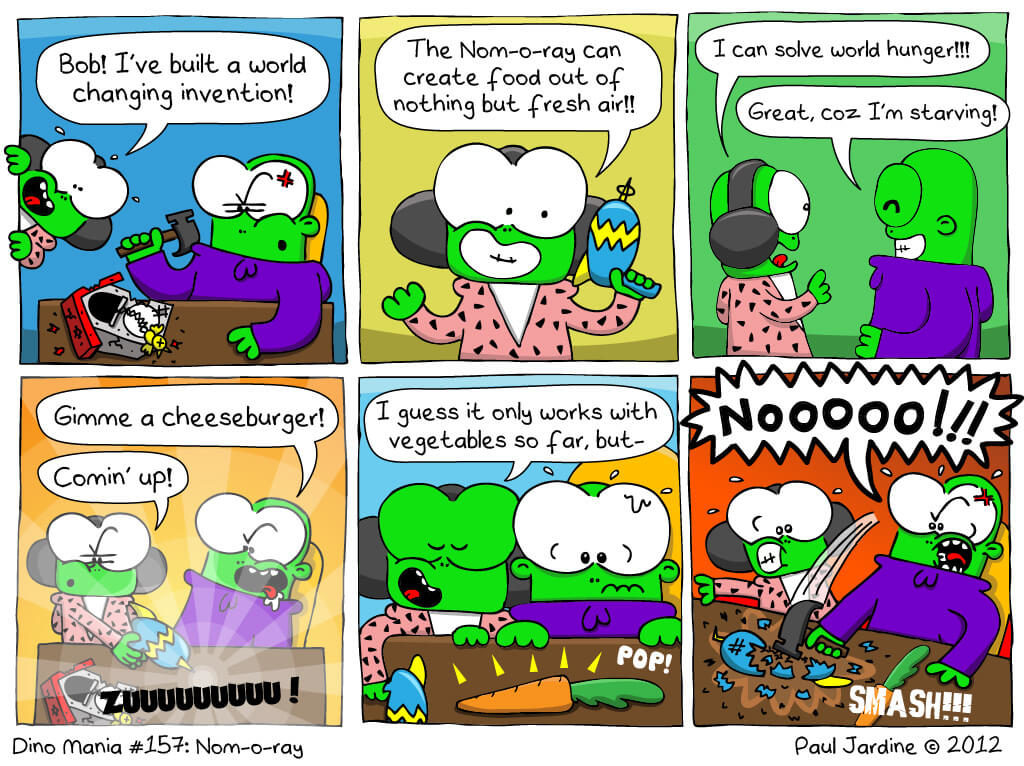 Posted in Dino Mania | Tagged Comics, Illustration