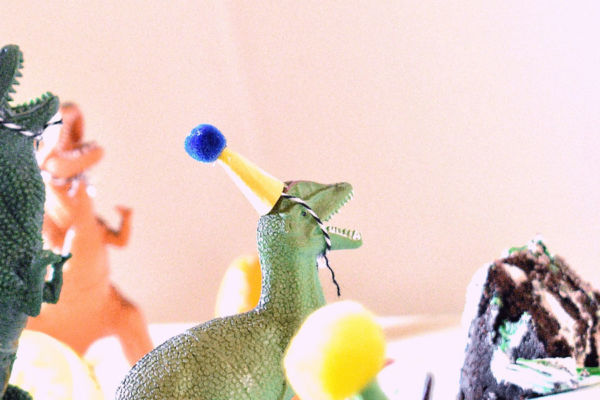 To celebrate 5 years of Paul Jardine Web Design, I wanted to share some of my experiences with anyone thinking about running their own small business.
Read this blog
Most of us spend twice as long online as we did in 2007. If you need a helping hand with trying a digital detox, here are some ideas to get you started.
Read this blog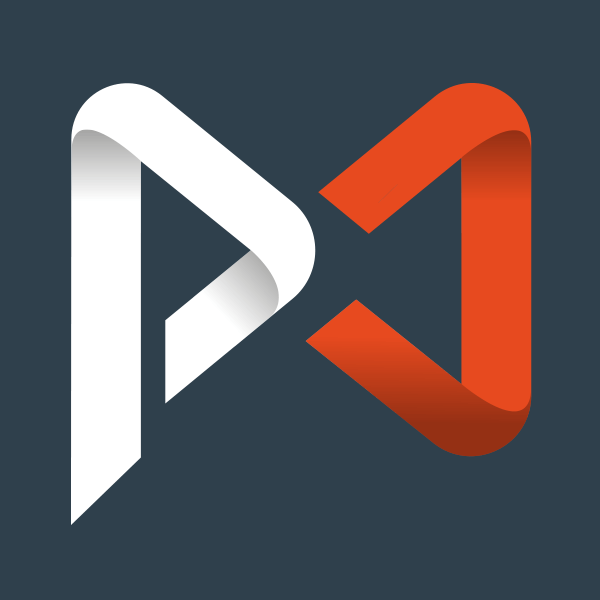 Get helpful advice and articles into your inbox once per month with the PJWD newsletter.