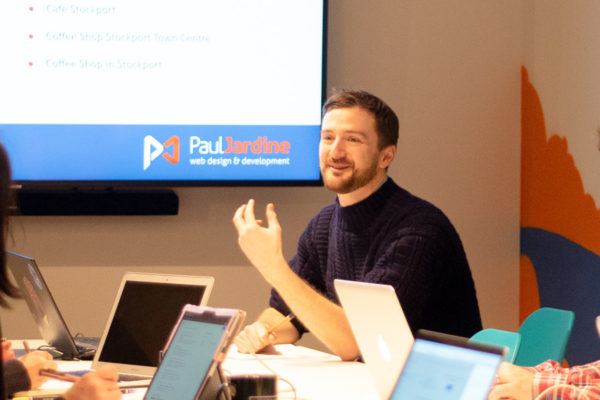 My SEO for Small Businesses workshop is back at a new venue and in a time slot (and professional photos this time)!
Read this blog
I ran my first website workshop teaching the owners of small businesses the basics to Search Engine Optimisation.
Read this blog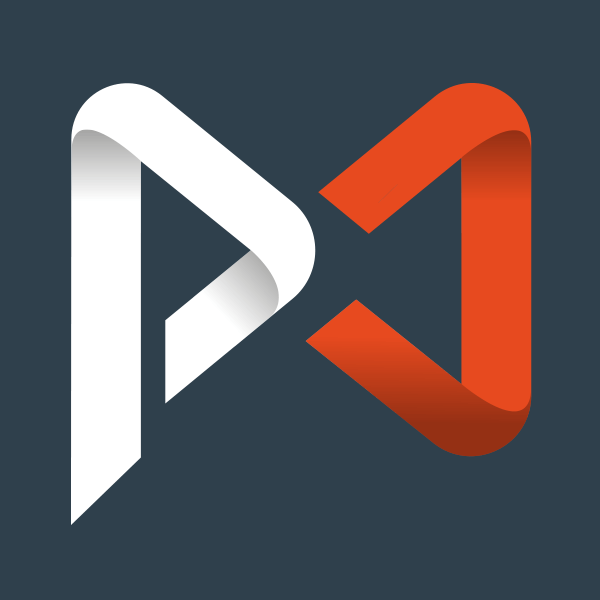 Get helpful advice and articles into your inbox once per month with the PJWD newsletter.