I'm delighted to announce my first successful Beginner's Guide to SEO workshop for small businesses in Stockport.
Having spent the last couple of years teaching web design and development as a guest tutor at Salford University I decided now was the time to take that experience and help the people of Stockport get the most from their websites.
The Beginner's Guide to SEO
So, where to start? I wanted to teach people a lot of useful skills that can benefit their business without taking up too much of their time.
Likewise, I wanted the content to be accessible, non-technical and easy for people to track their progress going forward. So teaching the basics of Search Engine Optimisation felt like the perfect place to start!
The workshop was split into 2 main areas:
Learning how to make small yet effective content changes via your website's admin area to help boost your search visibility
Using tools such as Google Search Console and Google Analytics to see how your website is being found and used in order to make ongoing changes with purpose.
You can learn more on the full Beginner's Guide to SEO workshop breakdown. Essentially, I want people to feel confident that they can use their website to its full potential.
What my Attendees Said
Admittedly, I can be a bit reluctant to share testimonials for risk of sounding big headed but I was so blown away by the kind words I received afterwards so I think it's definitely worth celebrating.
Sarah Green, founder of Another Architecture + Interiors in Stockport said:
I can honestly say I've never met anyone that's made this stuff so accessible and easy to understand.
Charlotte Holroyd, owner of the ethical design agency Creative Wilderness added:
I learnt so much! Paul was an incredible teacher and got me all excited about Google Analytics and SEO. I honestly feel Paul will make such a difference to people's businesses.
Obviously I'm amazed at this feedback and I'm looking forward to seeing how everyone uses their new skills to improve their websites! I also picked up lots of ways I can improve things next time round.
Upcoming Web Workshops in Stockport
Thanks again to Tandem Coffee House for hosting and keeping us all fed and watered.
I'm planning on running this workshop for up to 4 people again in March so if you're interested in attending please send me a message and I'll try my best to arrange it at a time that suits you.
Likewise I'm very open to running workshops on other web related topics if anyone has any requests? Beginners Guide to Website Coding anyone? If you have any requsts please feel free to let me know on Twitter, Instagram or Linkedin.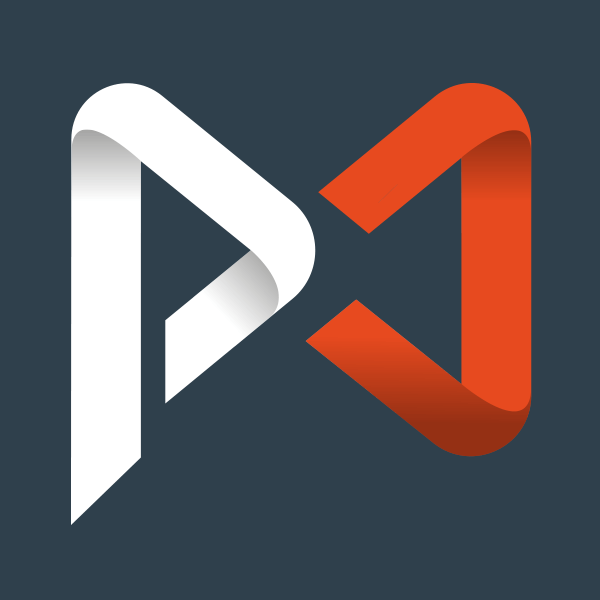 Get helpful advice and articles into your inbox once per month with the PJWD newsletter.