McrFred is a monthly event and meetup for Manchester's Front End Developer community. Since the first event in March 2013, organiser Simon Owen has managed to get a whole host of talented developers from around the country to come to TechHub in Manchester's Northern Quarter and share their knowledge and experience with others.
For McrFred #15, Simon chose to take the stage himself and talk the audience through his working process and various useful tools he uses from project to project for speeding up his front end development work flow.
In a digital industry where the technology moves so fast, community events such as McrFred are brilliant for staying on top of it all! Here a just three of the tools mentioned and are a handy addition to any front end developer toolbox:
SASS, short for Super Awesome Style Sheets has been around for a few years now and completely changed the way I write CSS. It allows for nested CSS selectors (which makes writing code much more structured and readable), re-useable variables (to save having to remember pesky hex codes) and Mixins (entire blocks of code that can easily be called up to prevent you having to rewrite code over and over). In short, it allows you to write clean, organised code in an .scss file before converting it to a compiled .css file each time you save. If you haven't used it before, get on it! You will never go back!
Emmet is a plugin for text editors, such as Sublime, which allows you to write short hand HTML before automatically converting it to the full line of code. This is especially helpful for writing links which typically have a lot of attributes that can be tedious to write again and again.
Live Reload in an application for Mac and Windows which automatically refreshes the page you are editing whenever it detects a change so you don't have to keeping hitting F5 over and over. When combined with a split screen layout this is particularly useful.
I have always found McrFred to be an excellent source of information and inspiration as well as a way to meet very talented and interesting people (it's always great to put a face to someone you've chatted to on Twitter for ages), but I was especially pleased this time to look around the room and see that over 40 people has shown up! So well done Simon and keep up all the hard work!
I am immensely proud to be part of the Manchester web development community.
The next McrFred event is on July 31st 2014, featuring Andi Smith from AKQA.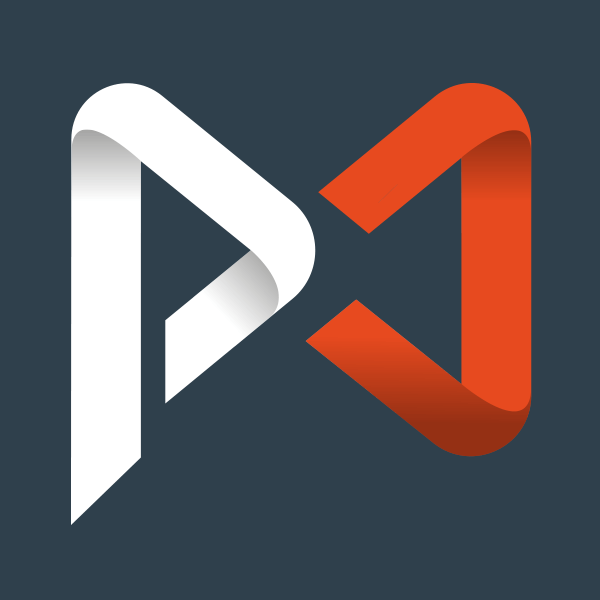 Get helpful advice and articles into your inbox once per month (plus a free website MOT guide) with the PJWD newsletter.