PJWD is launching something brand new this week: The SEO for Small Business video course.
This self-paced video course is designed to teach beginners how to use search engine optimisation so their website gets found by the right people.
I say this is brand new for PJWD, but it is only really the format that is new. I have been running earlier versions of this SEO course in Stockport as an in-person and online training workshops for nearly three years! The first one, attended by three small businesses, took place in February 2019 at Tandem Coffee House in Stockport.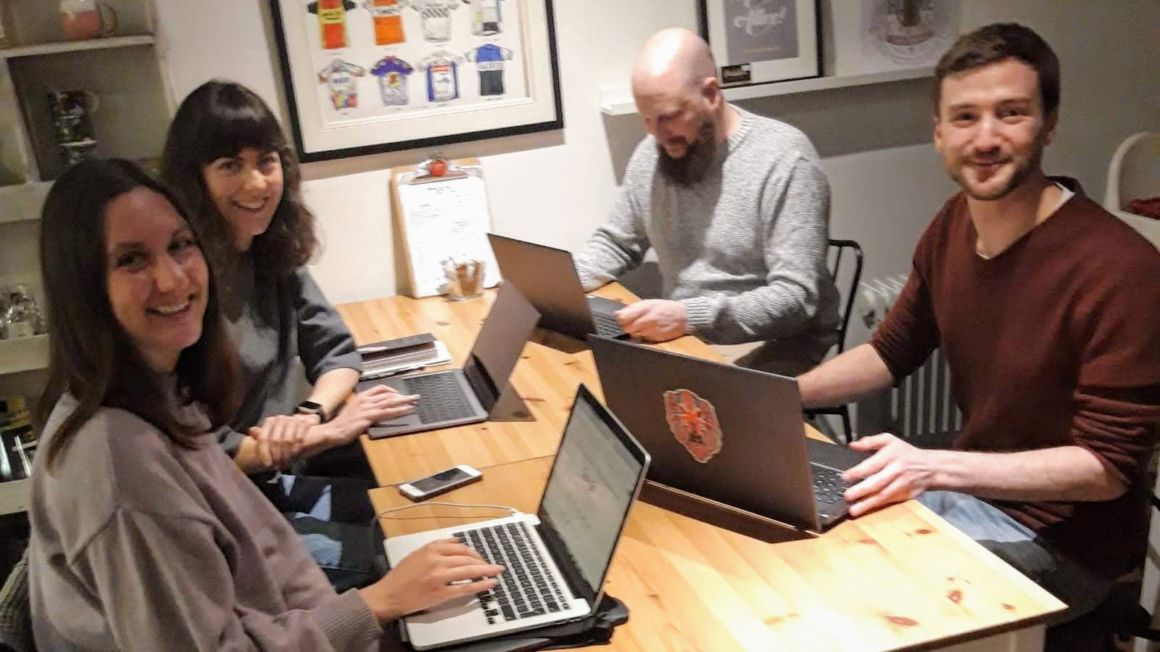 The need for online SEO training for small businesses
Over time I have refined and improved the content, and started attracting bigger classes. However, there were always people who got in touch and said they couldn't make daytime/in real life workshops. People with shops, children or other responsibilities started asking for recordings, and I realised I wanted to be more flexible in order to let more people access my training.
When Covid forced me to move the training workshops online, I soon discovered that their were hidden benefits to this such as allowing people all over the UK to attend classes and being able to record the sessions for people to watch back afterwards.
But there would always be the issue of some people still not being able to make the live workshops.
I realised that a self-paced course would be the best option. Not only does it offer maximum flexibility, as you can dip in and out of it as needed, but it is also the most accessible option for the largest number of people.
The course, which will eventually consist of 8 modules, comes with text summaries of each section. You also have full control over pausing, going away and implementing what you've learned, and returning when you're ready for the next part.
Paul's beginner SEO workshop was so helpful! Paul makes the web and all that scary SEO stuff seem easy, friendly and most of all fun!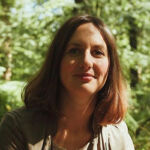 Charlotte Holroyd, Creative Wilderness
Using SEO to supercharge your business
SEO is one of those elements of running a small business that is often cloaked in mystery. It's no surprise really, as Google uses over 200 "ranking factors" to decide where to put a site in the results.
That said, not all ranking factors are created equal, and if you can get the basics right you are off to a great start. This is what my course focuses on: helping you understand the foundations of good SEO and make those small and mighty changes yourself so that you can improve your search rankings.
My workshops have always been proudly jargon-free and didn't require any coding experience (as you can make all the changes yourself in the admin panel of your site). The same remains true for the self-paced video course.
I can honestly say I've never met anyone that's made this stuff so accessible and easy to understand.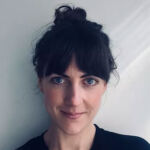 Sarah Green, founder of Another Architecture + Interiors in Stockport
Early-bird offer for SEO for Small Businesses
The first five modules are now available and cover:
Choosing your keywords
Making a content plan
How to add your keywords across your website
Writing a good search listing
Labeling your images effectively
In early 2022, the next three modules will be added, featuring some more technical tips. These cover page speed, link building and using Google Tools.
Anyone who signs up now will get immediate access to the first five modules, and instant access to the next three modules when they are added. The early-bird price is £200, saving you £100 on the regular price when the full course is live.
I'm really excited to be able to share my knowledge of SEO with more small businesses. The key to online business success is to make sure the right people can find you easily, and SEO is one of the most important tools at your disposal to make that happen!
Popular Article Topics
Series & Collections