Today I'm proud to announce that PJWD is now operating as a collaborative web design studio.
This may sound dramatic, but in reality I've been working this way for a few years now.
Paul Jardine Web Design turned 7 years old this summer. Lots has changed here since I set up in 2014, originally starting as a freelance web developer to growing PJWD into an independent business of its own merit.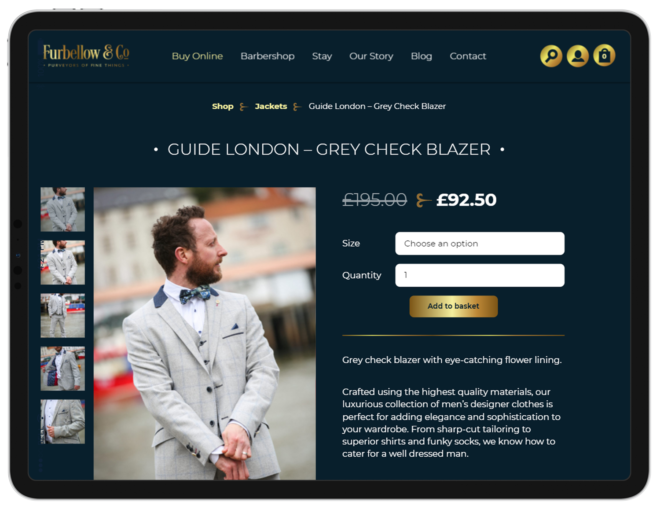 PJWD as a business is and probably always will be primarily me. However, over the years I've built up a strong team of independent creative collaborators who complement my own skill set (including graphic designers like Charlotte at Creative Wilderness, ethical marketers like Karen at Goodness Marketing and recently copywriters like Becky at Comma Chameleon) to work alongside on projects.
I've enjoyed expanding to a wider team when required. It's very rare that I work alone on web projects these days, particularly in the last year when collaborating with and supporting independent businesses has been been more important than ever.
As a collaborative web design studio, I'm looking forward to being able to extend the services PJWD can provide in the future to include:
Branding & graphic design
Copywriting & proofreading
Professional photography
Digital marketing consultancy
Search engine optimation (SEO)
If your business needs a hand with any of these areas, please give me a shout.
Popular Article Topics
Series & Collections