Last week it was my pleasure to talk at Manchester's Front-End Developer meet up McrFRED about my adventures working as a freelancer.
I've been visiting McrFRED since it began in 2013, learning a whole host of new things along the way. In fact, the previous Freelance Special event almost 2 years ago was one of the things that inspired me to go on to become self employed in the first place.
So when McrFRED's organiser, Simon Owen, contacted me last month asking if I wanted to talk at the next Freelance Special I jumped at the opportunity to share the experiences and what I've learnt over the past 15 months to others.
Admittedly, having never really done any public presentations (other than to clients and so forth), I was a little nervous but seeing as my first rule of freelancing is to always believe in yourself 100% I acknowledged that I knew my subject matter and set about writing my presentation.
As well as asking around what people might like to hear about, I also looked back over emails I sent to other freelancers asking for advice when I was deciding to work for myself. Remembering how everyone I'd messaged took the time to send me back a detailed response (despite never actually meeting most of them) inspired me to give as much advice as possible to the people in the audience!
Ultimately, the topics I decided to talk about on the night were:
The process of getting set up
The many, many hats of a freelance front-end developer
Building a support network
Finding work
Looking after my money
Managing projects on my own
Next up, with my talk completed, I was joined at the front by three more freelance front-end developers; Nathan Langley, Phil Lennon and Rich Higgins (who spoke at the original Freelance Special in 2013) to take part in a panel discussion.
We answered questions from the audience and Twitter ranging from 'How do you deal with feature creep?' to 'Are the best front-end developers freelance?'.
I found it fantastic to hear about the experiences of the other guys. One of the points I made in my talk was to no let yourself become isolated when working on your own, so opportunities like this to discover how your peers are getting on are invaluable.
I actually thought the panel format worked really well, I would have actually liked to have been in the audience listening to the other three guys! Simon, if you're reading this you should totally do it again!
I'd like to offer a big thank you to all the people who showed up and I hope you found it interesting! Feel free to read my slides: 'New Adventures in Freelance Front-end Development'.
If you have any questions, don't hesitate to get in touch! As ever you can also find me on Facebook and Twitter!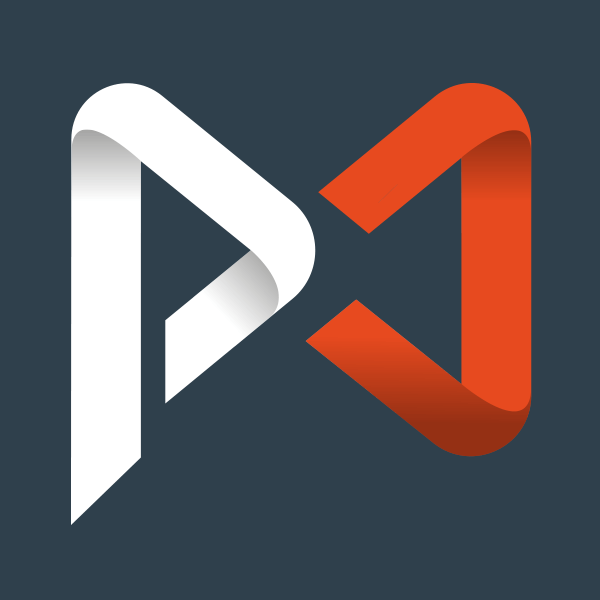 Get helpful advice and articles into your inbox once per month with the PJWD newsletter.