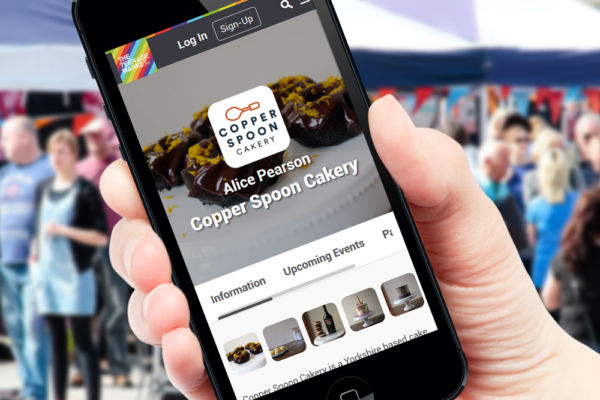 As the social enterprise The Teenage Market continues to grow I look back at how rebuilding their website helped expand their business.
Read this blog
McrFred is a monthly event and meetup for Manchester's Front End Developer community. Since the first event in March 2013, organiser Simon Owen has…
Read this blog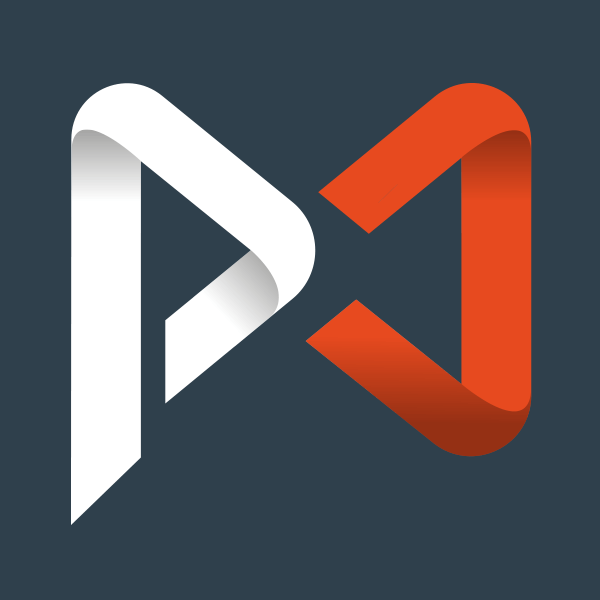 Get helpful advice and articles into your inbox once per month (plus a free website MOT guide) with the PJWD newsletter.