Hear me talk about web design, teaching people to get the most from their websites and much more on the Creative Conversations Podcast with Lucy Butler Digital!
Read this blog
My report from an amazingly positive day learning about ethical, inclusive and responsible design at New Adventures Conference.
Read this blog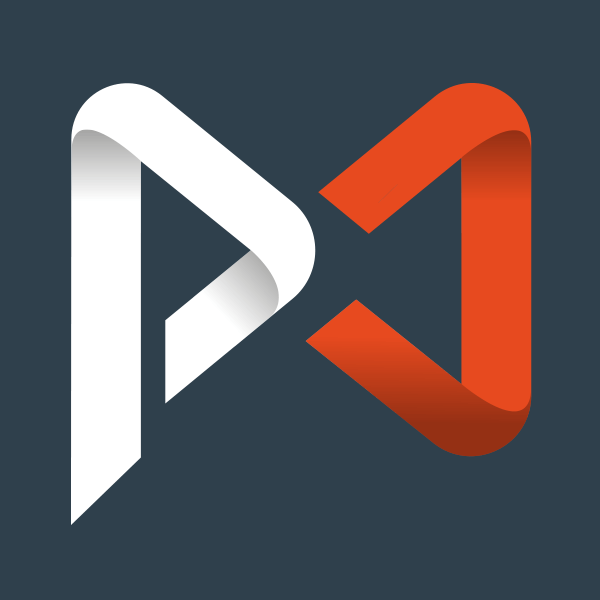 Get helpful advice and articles into your inbox once per month (plus a free website MOT guide) with the PJWD newsletter.