The Furbellow & Co website has been built in a phased approach, growing as the business developed.
The aim is to promote the high-quality products and services offered by Furbellow & Co, as well as to reflect the beautiful interior design of the shop.
Originally we started with a holding page which was designed to promote the business's social media channels and encourage people to sign up to their newsletter.
As the shop opened, I was tasked with developing a basic brochure site so the Furbellow team could have a simple, yet high-quality online presence without having to spend a great deal of budget during the initial setup of their business.
When the barbershop opened, we added the online booking system so customers can make an appointment.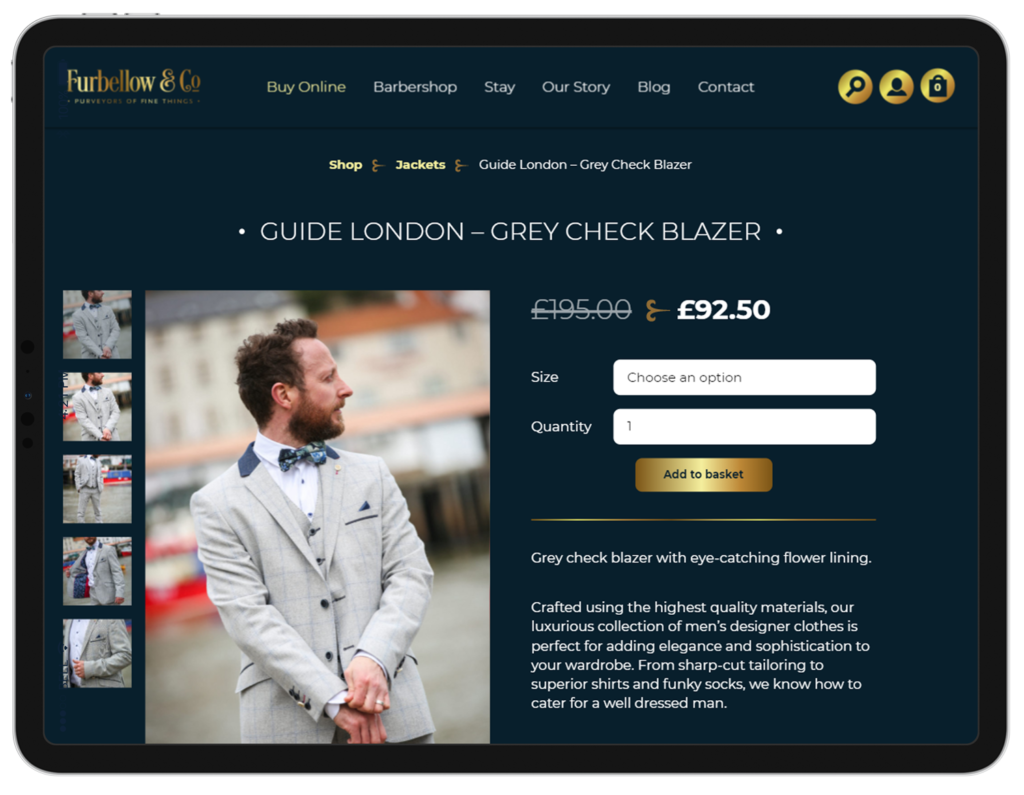 More recently, we have added an online shop. Whitby's strong position as a tourist hotspot means it welcomes many visitors from all over the country. Many of them want to repurchase something they'd got from the shop after they've returned home, meaning an online shop is a necessity. The online shop also brings in additional revenue, particularly outside of the peak tourist seasons when physical footfall to the shop may be lower.
Results & Insights
Large amount of traffic – Over 7,000 people visited the site in the first 18 months since its launch, with 62 per cent arriving from organic search.
New source of revenue – The first online sale was made within a week of the launch.
Strong search appearance – Furbellow & Co occupy the top Google result for 'Barbershop Whitby', and over 200 barbershop bookings were made in June 2019.
Increased brand engagement – Continued growth of mailing list and social followers
Design Process
Greg Whitehead designed the logo and branding, while Ceri Oakes' amazing product photography features on the site, which I designed and built.
Barbershop Booking System
People want to book appointments 24/7, and they can do that on the Furbellow & Co website by filling in a simple booking form. Appointments can also be made in store and logged via the WordPress admin area.
When an appointment is made in either of these ways, the in-store barber is notified, while an appointment reminder is sent to the customer on the day.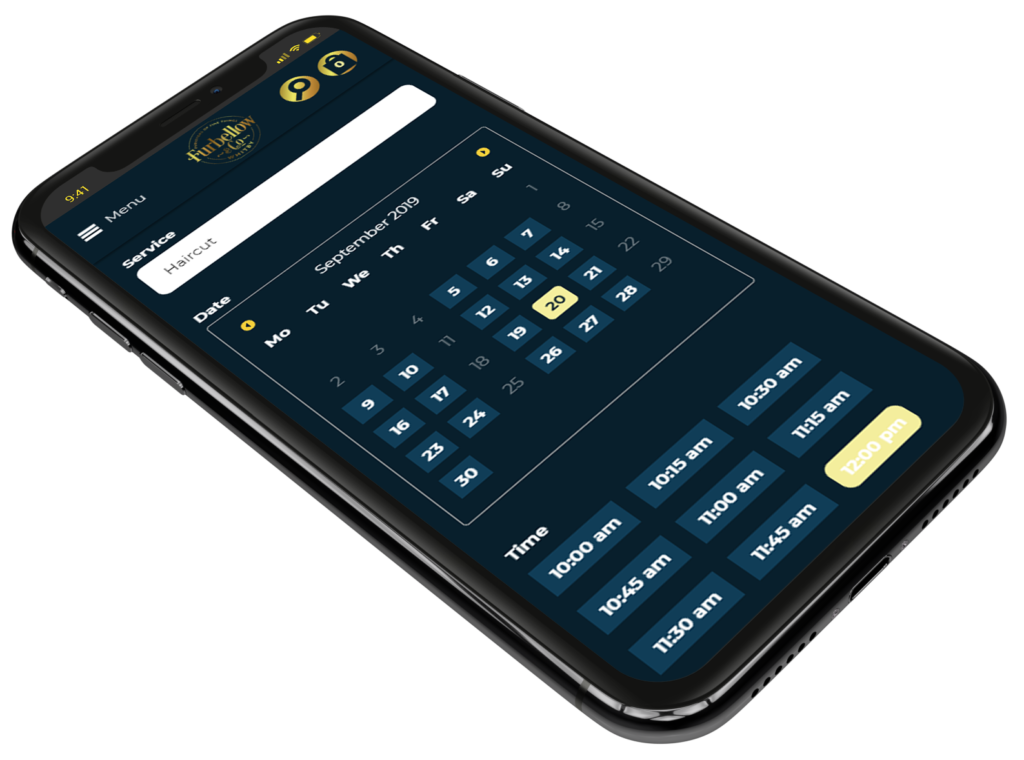 Online Shop
The online shop was built with WooCommerce and also connects to the physical shop till using Square.
Products can be easily managed and added via the WordPress admin area, and then loads onto their in-store system which runs off an iPad. Even cooler, when someone buys something in-store, it automatically syncs with the website to update the stock level online.
I would recommend Paul to anyone looking for a web designer based on his excellent communication, complete clarity on time frames and pricing, and his patience and approachability throughout the process and after.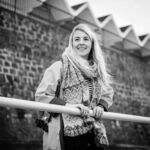 Ceri Oakes, Furbellow & Co