Heaton Hops is a much loved tap house and bottleshop in Heaton Chapel, Stockport.
Since opening in 2014 it has become a key part of the local community in Heaton Chapel, winning Best Craft Ale Bar at the 2016 Manchester Food and Drink Awards.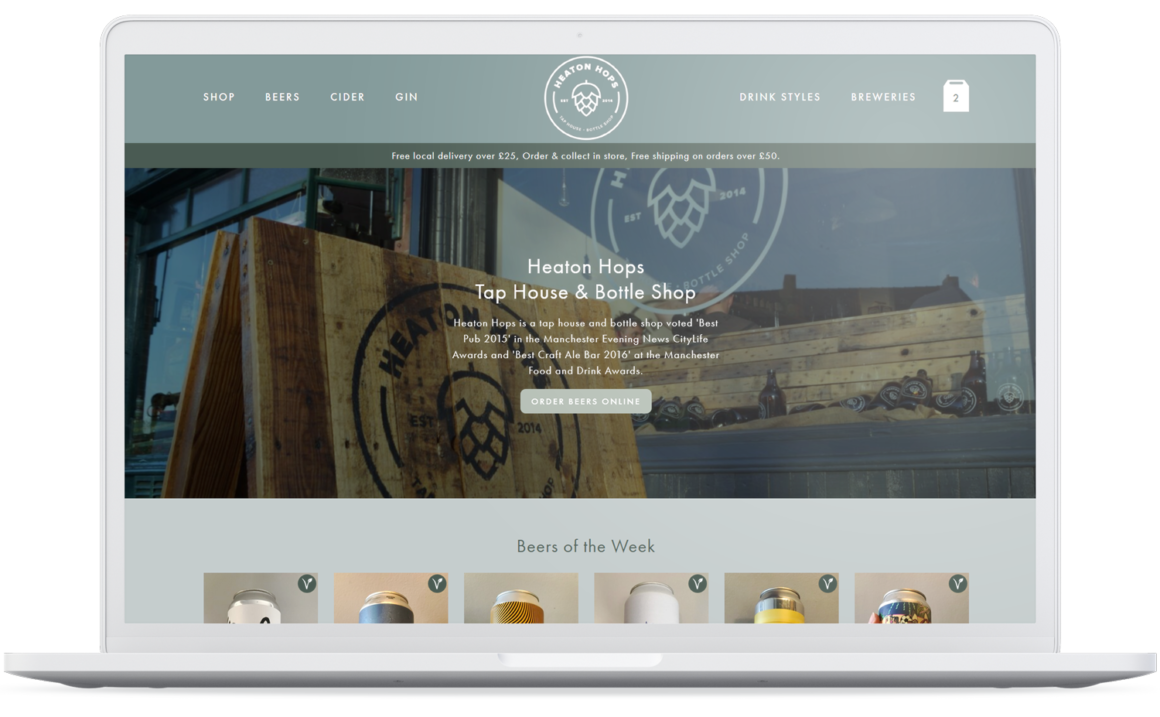 The Brief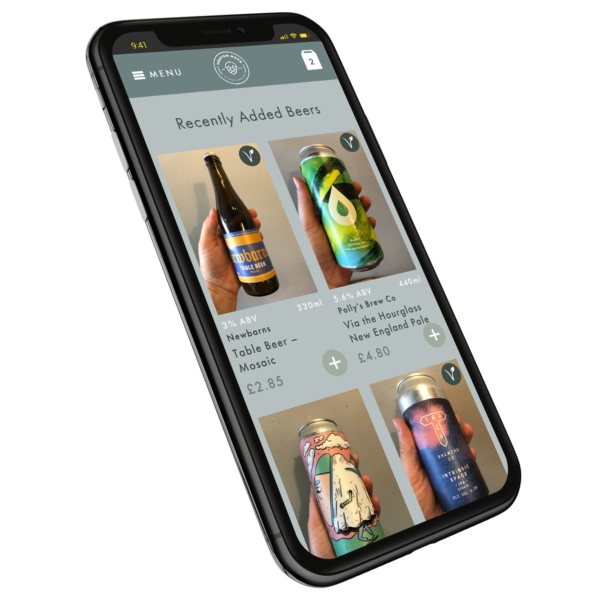 With the tap house closed due to the COVID-19 lockdown, I worked with Heaton Hops' owners Damian and Charlotte to build them an online web shop as they adapt their business to introduce local and nationwide beer deliveries.
The main goal for this project was getting a functioning shop up and running quickly so they could be processing orders and generating income again.
I was also conscious to keep costs down as much as possible due to their income being reduced due to the taphouse being shut.
This meant adopting a phased approach to focus on rapidly creating a simplified design to launch with and then thinking about adding in more advanced features later based on the user feedback.
Designing an online beer shop
Phase 1 was to get the eCommerce system up and running using WooCommerce and taking payment with Paypal.
I also took what I'd learnt from building the Beerstork website back in 2018 and reflected what I could do better now when designing an online beer shop.
With this in mind, some of the main considerations for this project included:
Finding the best way to present key information at a glance such as the ABV, size and brewery.
Putting extra effort into how the site works on phones as this would be the primary way most people use it.
Make it easy to find vegan and gluten-reduced beers which I felt was lacking on other websites.
Results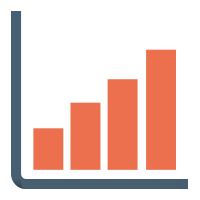 High customer engagement
Over 1,300 visits and 12,000 page views in the first week since launch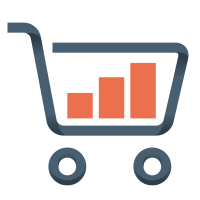 New source of revenue
First order made within 30 minutes of launch
Lots of beer sold!
Phase 1 investment paid for itself in under 48 hours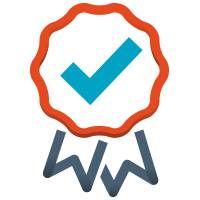 Customers love it
Well received by Heaton Hops customers and community
What's next
With the phase 1 build complete and the system taking orders, I've been blown away by the response in terms of orders and the positive comments.
We'll be keeping track of user feedback to make improvements to the interface in the future.
We're also using Fathom Analytics to anonymously measure which products are most popular and understand where improvements can be made.
We can also look to enhancing the SEO (Search Engine Optimisation) on the site to make individual products show up on web searches made by the new nationwide audience.
What Heaton Hops Said
Thank you for all your hard work Paul- we're really pleased with the results and the customers are really liking it.
Charlotte Winstone, Heaton Hops co-owner
More Case Studies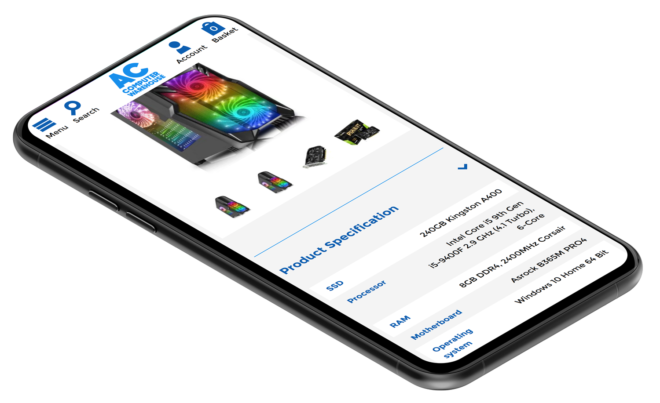 Website rebuild for the Stockport based computer shop and device repair centre featuring eCommerce functionality and an appointment booking system.
40% increase in traffic
Increased sales
Increase in bookings
Read the AC Computer Warehouse case study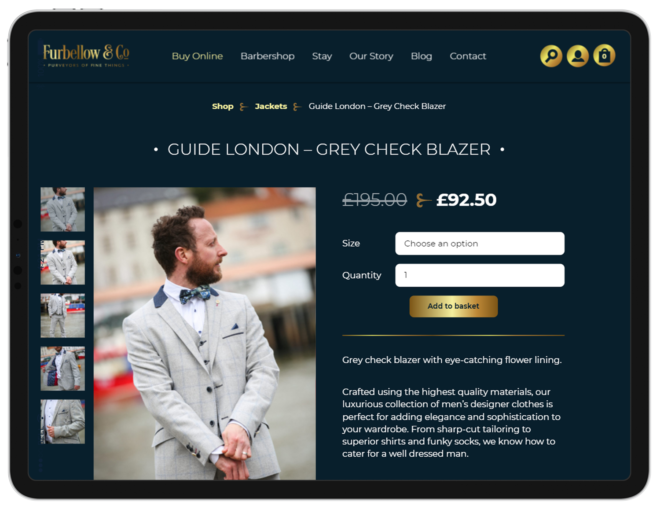 Online store and booking system for Whitby's finest gentleman's store and barbershop.
Large amount of traffic
New source of revenue
Strong search appearance
Read the Furbellow & Co Gentleman's Store case study
View more projects