NPD approached me to redesign and rebuild their website.
Their old website had started to look outdated and was no longer suited to present their high-quality products.
It was also very slow to load and looked poor on phones, which I was very keen to improve.
The main aim of the redesign was to promote NPD's work and services, and encourage prospective clients to get in touch.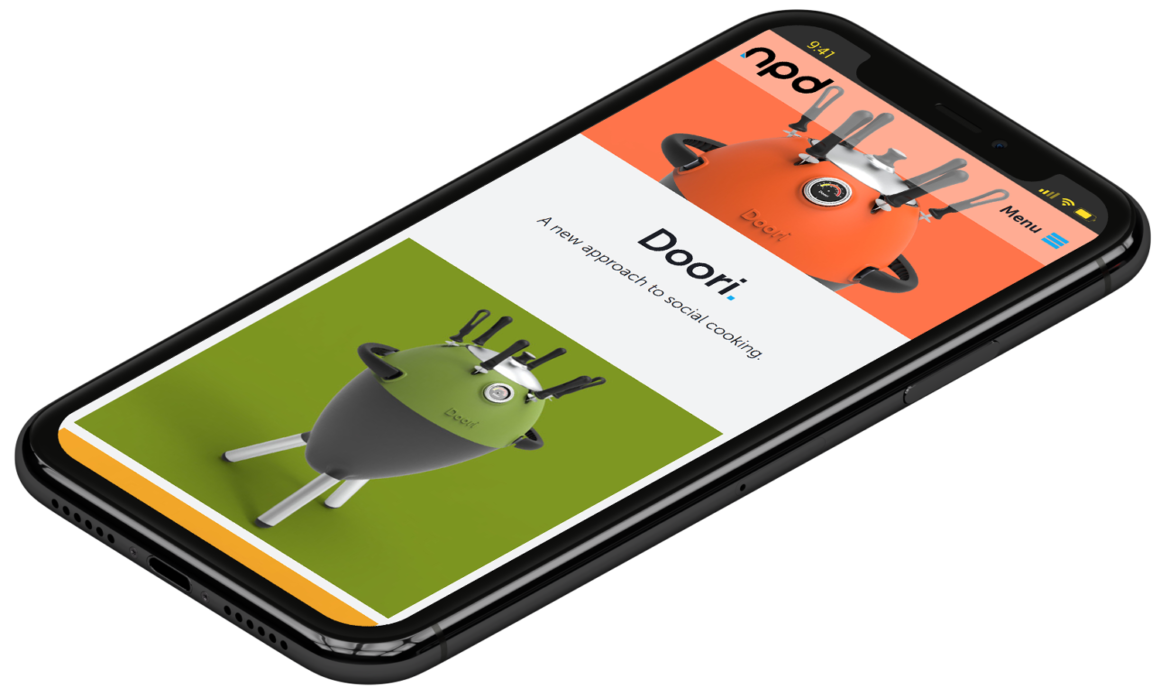 Results & Insights
Load time reduced by 4 seconds – Google PageSpeed Insights score increased from 27% to 95% for mobile.
Traffic has doubled – The site has seen an overall 113% increase in website sessions.
Improved search performance – A faster, cleaner code base has lead to a 25% increase in organic search traffic.
Improved engagement – A 10% reduction in bounce rate means potential clients are sticking around for longer.
Design Process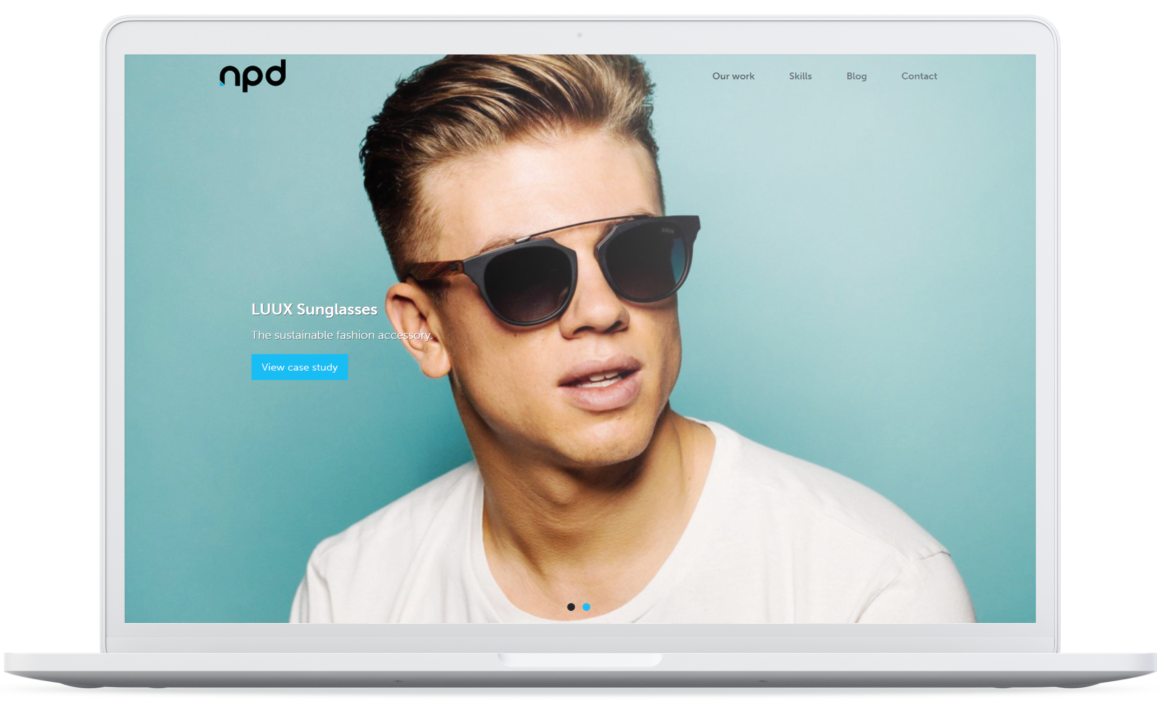 I worked closely with Nathan and Alex from NPD who provided a wealth of product photography, 3D renders and concept sketches to work with.
We worked through my usual design process of producing rough wireframe layouts first, then refining designs before moving onto the building phase. We continually revised the designs through the build.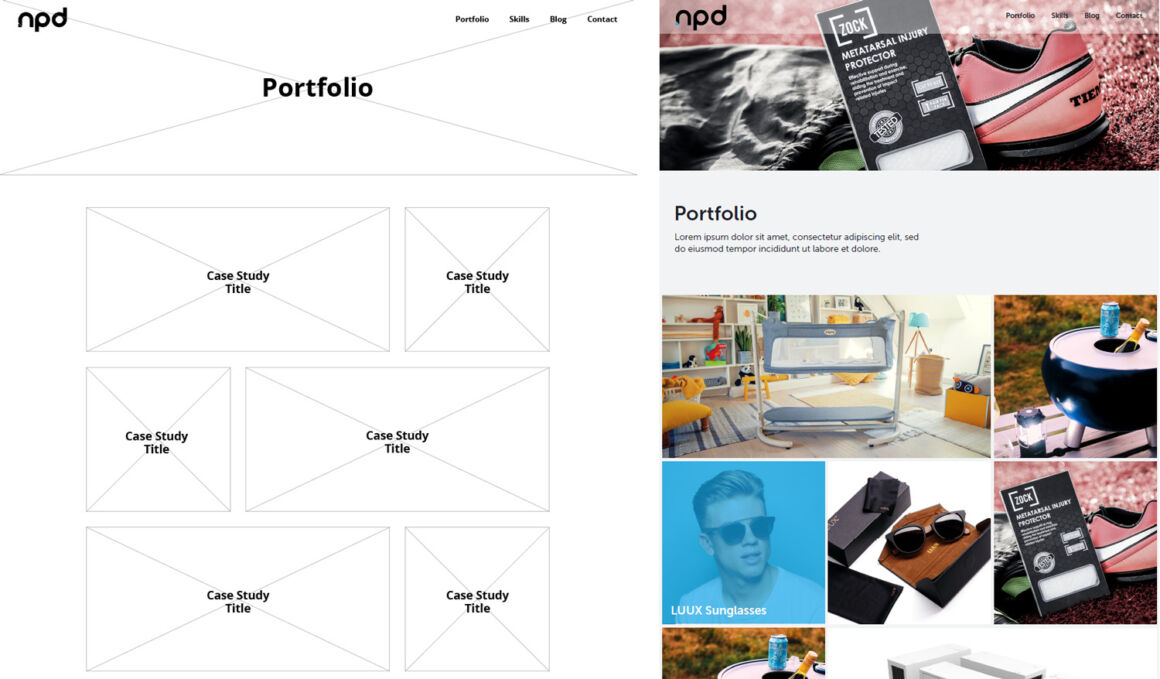 The site is built around a bespoke grid-based page builder using WordPress and Advanced Custom Fields.
The flexible page builder allows the site admin to quickly construct new pages from different content blocks including images, videos and testimonials, as well as specifying the number of columns and rows each block takes up.
The page builder is created specifically for this particular design, meaning the codebase is minimal and clean and there is no need for loading any unnecessary assets. This improves the load speed of the site, which is good for users and search engines alike.
Paul did a superb job with our new website and we are really happy with the results.
Nathan Partington, Design Director at NPD