Stockport Old Town is the online home of a fantastic collection of independent businesses and award-winning restaurants right here in my hometown. It showcases the best places to eat, drink and shop independently in the area.
I'm incredibly proud to have been involved in this project. The website promotes a great part of Stockport and provides an attractive digital offering for the smaller businesses or startups in the area that do not currently have their own website.
The Brief
The idea behind the Stockport Old Town site is that each location – which could be anything from a high-end restaurant to a small independent shop, and all sorts in-between – has an area on the site to populate with content.
This would include a photo gallery, location map, contact information and more, all of which can be updated easily via the WordPress content management system.
Upcoming events happening in the area, including the likes of Foodie Friday, The Vintage Village and seasonal Fringe Festivals, are also hosted on the site. Events can either stand alone or be tagged to a location in order to pull through the related contact information from the database.
Process
While building the site, I used various website optimisation techniques, which meant by the end I was able to achieve a score of 94% for mobile optimisation on the Google Pagespeed test. This means the website loads fast on phones, which not only improves the experience for users but also boosts its performance on search engines.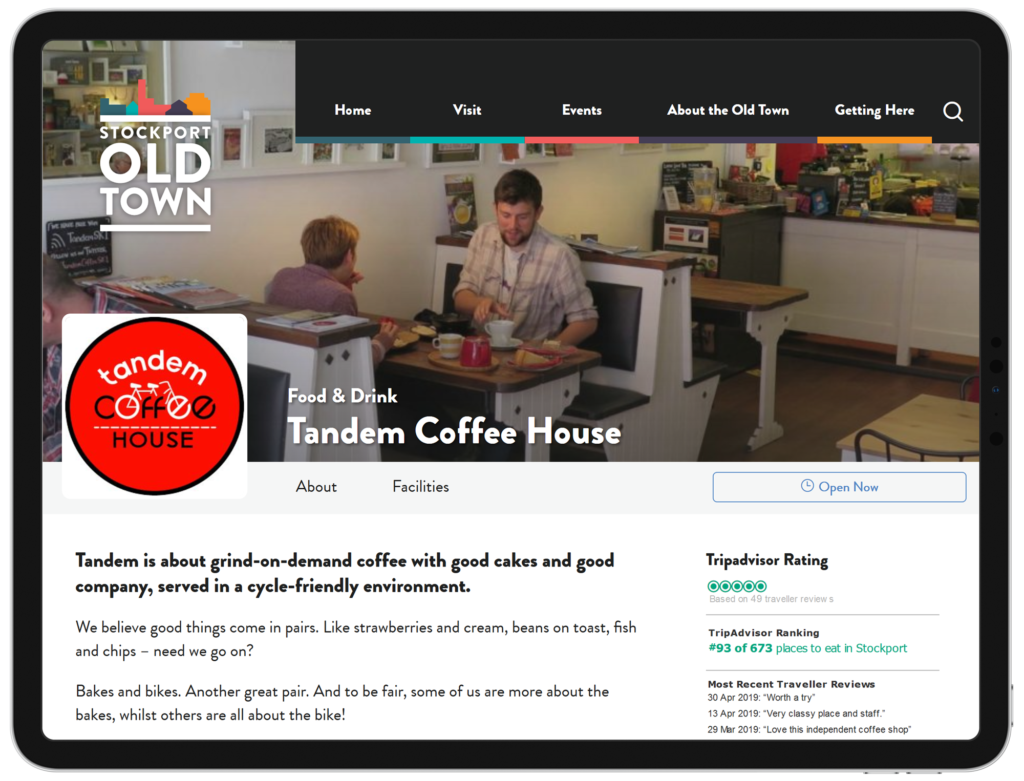 In order to add the various different pieces of information for each location, I built a bespoke page editor using the Advanced Custom Fields Pro tool. This allows the Old Town team to easily update and add new information themselves.
I also added some discreet interactive elements to the location template to make it easier to use, such as pinning the sub-navigation to the top of the page when you scroll past it, opening the photo gallery in a lightbox and adding some subtle animations.
Results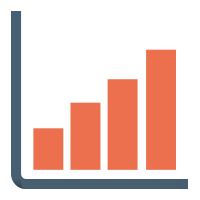 High traffic
The site performs well, having attracted over 16,500 visitors in the first 18 months of being live.
Strong search engine visibility
Around 70% of all traffic comes from search engines, with Old Town profile pages regularly showing up on the first page of Google in the search results for the business name.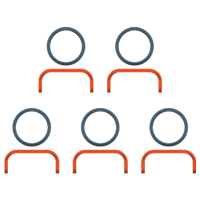 Provides web presence for small businesses
Many of the most visited pages are those for businesses without their own website, where Old Town acts as its main online destination for their audience.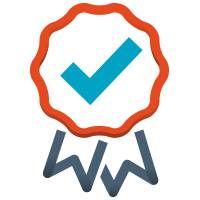 Acknowledged by peers
Old Town is also linked to extensively from other Stockport-themed websites, such as Totally Stockport and the Manchester Evening News.
What's next
The last few years have seen a number of fantastic new independent cafes, bars and shops open around the Old Town area.
As an independent business myself I would be delighted if the Stockport Old Town website has helped raise awareness and contributed towards this in a small way.
At the time of writing (May 2019), there are over 50 Stockport Old Town properties with a presence on the site.
Stockport Old Town continues to grow and definitely feels more established, particularly around the Underbanks (where all my favourite shops are!) and I'd love to revisit this project again to help promote the businesses that have moved in there.
What Joe said
Having worked with Paul on a number of projects, I can strongly recommend his services to anyone who requires a new website solution for their business.

Paul is highly professional, cost-efficient and has an excellent ability to deliver projects in a timely manner. You need look no further.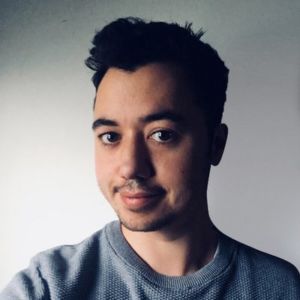 Joe Barratt, Stockport Old Town
More Case Studies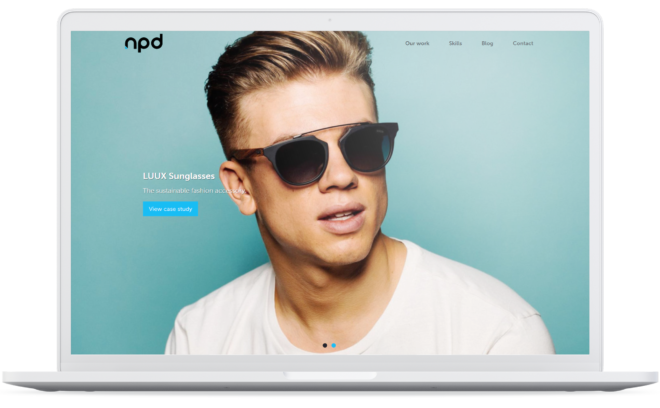 Clean and minimalist website showcasing the work of skills of the UK product design studio NPD.
Load time reduced by 4 seconds
Traffic has doubled
Improved search performance
Read the North Product Design Website case study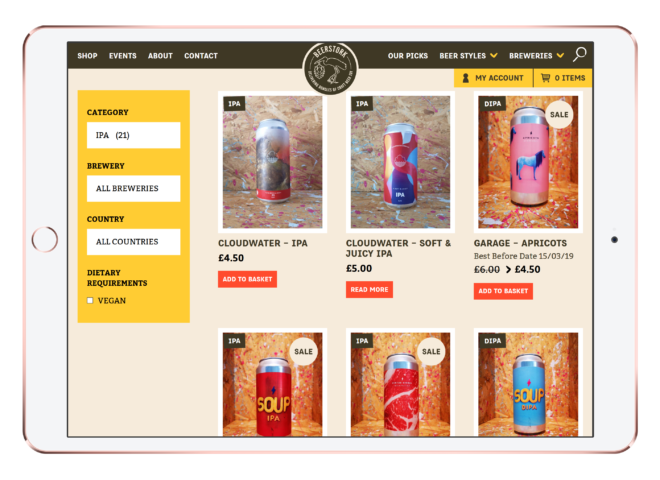 Custom built online shop for the Stockport based craft beer delivery service, developed in collaboration with Creative Wilderness.
Increased sales
Improved search listings
Improved relationship with stockists
Read the BeerStork e-Commerce Website case study
View more projects