Graphic & Branding Designers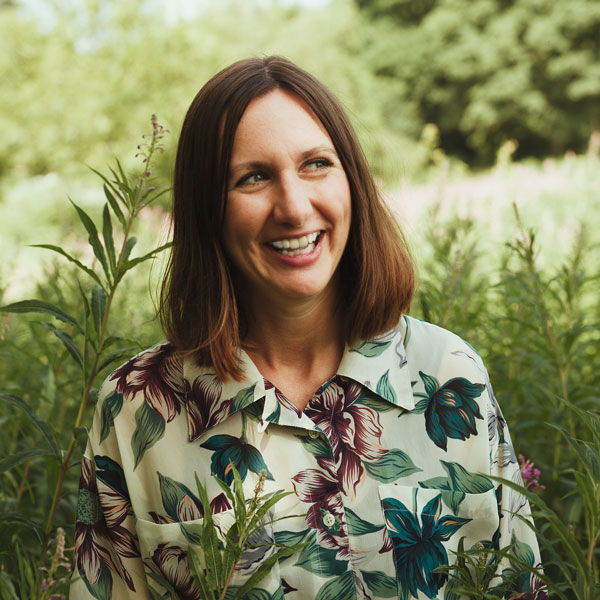 Creative Wilderness
Charlotte is a highly experienced ethical brand designer creating meaningful brand experiences for purpose-driven businesses around the world.
When not creating thoughtful brands for her own clients, Charlotte has also teamed up with PJWD to design websites for businesses including Abacus Homecare and Dan Evans Heating.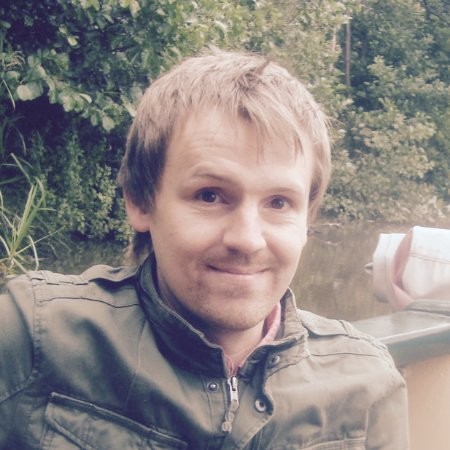 Greg Whitehead
Greg is a freelance graphic designer from Manchester who has over 20 years' industry experience producing high-quality designs from initial brief to print-ready artwork. Logos, layouts, websites, retouching, concepts… you name it, he's done it.
As well as creating the branding for PJWD, Greg has also designed many website's with me over the years, including Furbellow & Co.
Reeves Creative
A design agency specialising in high-quality branding, web and print headed up by Dan Reeves. They're based in Manchester and work with clients across the UK and North America.
Dan and I have partnered on many websites over the years and are now neighbours at Mustard CoWork!
Photographers
Photo & Flourish
Jodie is a sustainable stylist and photographer in Manchester who specialises in branding, portrait and product photography. Her work celebrates people and ethical businesses doing good for the planet.
Jodie took many of the photos of me here on the PJWD website. She's a good egg!
Ceri Oakes
Ceri is a professional photographer based in North Yorkshire. She's available for weddings, PR and commercial shoots, portraits and lifestyle photography.
Ceri is also co-owner of Whitby gentlemen's store Furbellow & Co and takes the beautiful product photos you'll see on their website.
Marketing & Strategy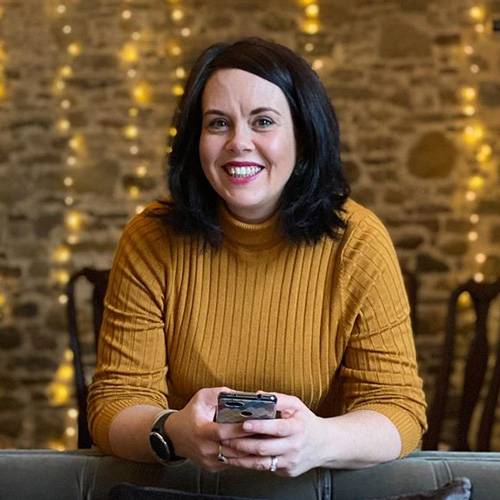 Goodness Marketing
Marketing for goodness' sake. Karen helps small businesses do marketing that feels good, does good and gets good results.
Karen advises me on PJWD's ongoing marketing strategy, co-writing the PJWD newsletter and related social posts.
Copywriters
Comma Chameleon
Your friendly local copywriting, editing and proofreading business. Based in Manchester and working with clients throughout the UK.
Comma Chameleon have worked with PJWD on several websites this year, writing SEO copy for clients such as AC Computer Warehouse.
Illustrators
AndoTwin Studio
Nicola is an experienced and highly versatile illustrator producing a wide variety of artwork for web, print, children's books and animation.
Nicola was once my design master-sensei back in our agency days and I'm very proud to have since worked with her designing website for businesses such as Comma Chameleon!