Environmentally-friendly websites designed in the UK
Whether you want to build a new eco-friendly website, or get professional advice on how to reduce your website's carbon footprint, I can help.
Eco-friendly website design & development
For a high-quality, professional website that is good for your business, your customers and the environment, please step this way.
Green website advice & consultancy
Want to reduce the environmental impact of your website? I can provide professional help and guidance to point you in the right direction. Even small improvements add up to big positive change!
Kind words from my clients around the UK
Paul is great to work with and very knowledgeable. He takes the time to understand what your business needs and objectives are, and he goes the extra mile too.
Natasha Tyler, The Kind Store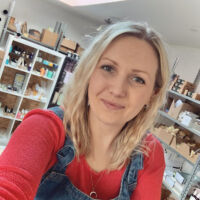 Previously, the concept of SEO has seemed intimidating and like learning a foreign language. Paul explained it clearly and precisely and empowered me to improve the SEO of our website.
Hannah Durdin, The Outdoors Group
Paul did a superb job with our new website and we are really happy with the results.
Nathan Partington, Design Director at NPD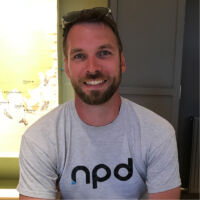 Let's work together on your website
If you would like to chat about your project, please email me on hello@pauljardine.co.uk or fill in the contact form below and I will am to get back to you within the next 3 days.
Submitting this form will send me an email with your name, email address and message. I'll aim to get back to you in the next 3 days.