Websites proudly designed in Manchester
Do you want a brand new website or a refresh of your existing one? Or maybe you would like advice about how to use your website more effectively? I am a freelance web designer in Manchester who is happy to help.
Website Design & Development
I can help you with professional web design and custom development services, described by my clients as "superb", "cost-efficient", and "excellent".
Website Advice & Consultancy
Make your existing website work harder for you. My website review and consultancy services will give your visitors a better experience and let you sell more online!
Online SEO Training
Want your site to perform better in search engine results? I teach SEO for small businesses in information-packed, jargon-free online workshops.
Kind words from my clients around the UK
Paul did a superb job with our new website and we are really happy with the results.
Nathan Partington, Design Director at NPD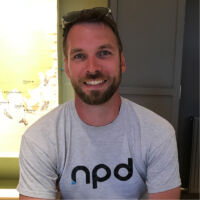 I was struggling with figuring out the functionality aspects of my Squarespace site but Paul helped me to identify how it could be improved and flow well in one session. He was clear, easy to follow and made the session enjoyable!
Kirstie Henderson, Brave Day Create
I can strongly recommend Paul's web development services. He is professional, cost-efficient and has an excellent ability to deliver projects in a timely manner.
Joe Barratt, Stockport Foodie Friday / The Teenage Market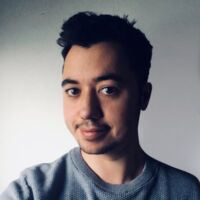 Let's work together on your website
If you would like to chat about your project, please email me on hello@pauljardine.co.uk or fill in the contact form below and I will am to get back to you within the next 3 days.
Submitting this form will send me an email with your name, email address and message. I'll aim to get back to you in the next 3 days.