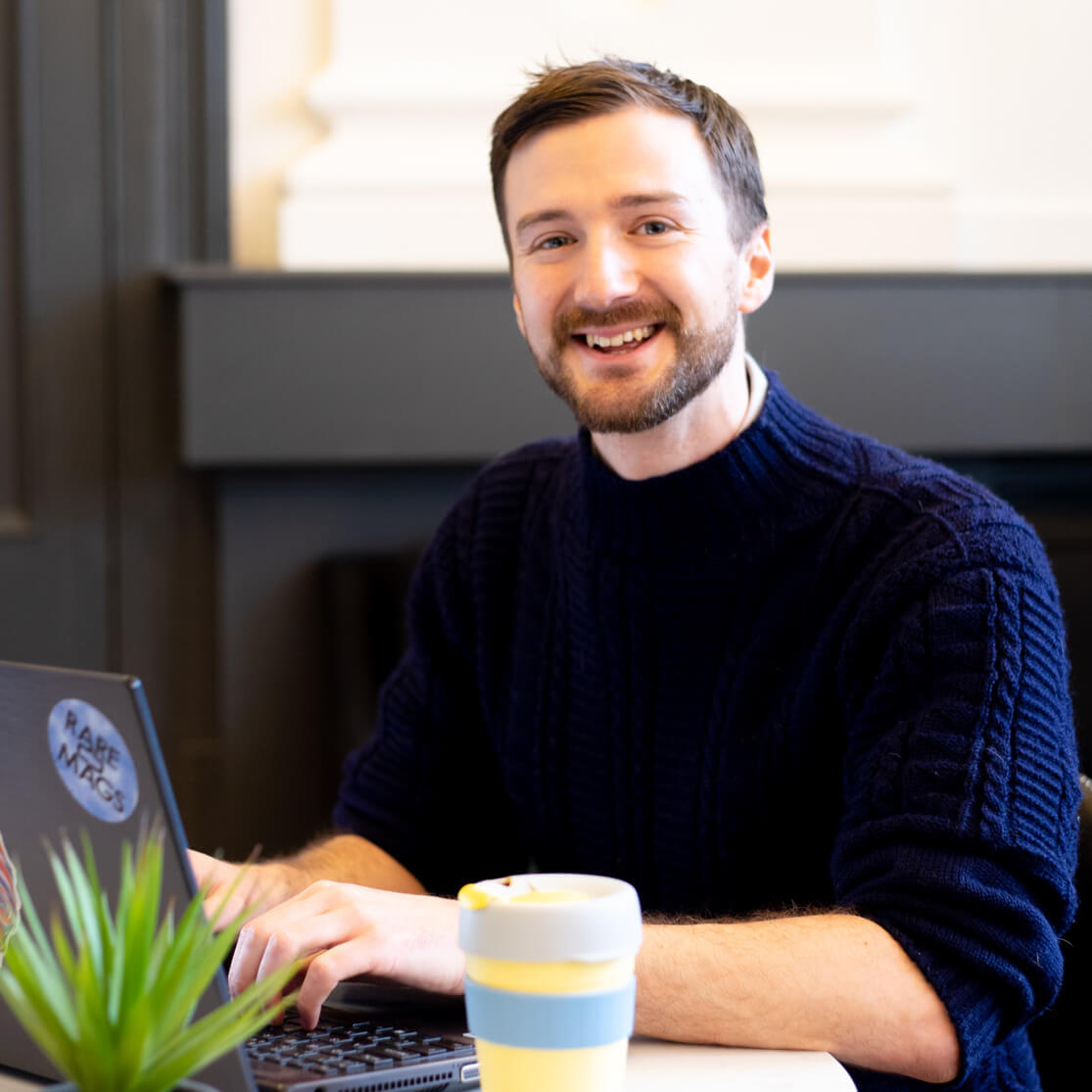 Hello! I am a friendly freelance front-end developer with a background in design, based in Stockport. I have over a decade's experience working in Manchester digital agencies, and I've operated as a freelance developer since 2014.
If you're looking for an experienced front-end developer to help your digital agency on a project or ongoing basis, then you're in the right place. Check out my skill set below or get in touch for a chat to see if I can help you.
Front-end Development Skills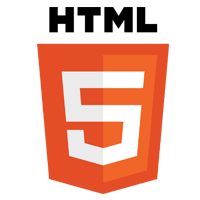 HTML
I write clean, semantic and accessible HTML which can easily be read by screen readers and search engines (and other developers!).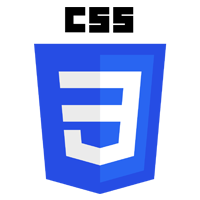 CSS (including SASS)
I use modern methods (like CSS Grid and Flexbox) with a wide knowledge of cross browser compatibility fixes for legacy browsers.
jQuery
I can write custom functions as well as integrate trusted plugin libraries (such as Fancybox 3 and Slick Slider).
I'm also currently learning
Javascript ES6.
Wordpress & ACF
I have an extensive knowledge of building lightweight, bespoke Wordpress websites with tailored page editors using Advanced Custom Fields.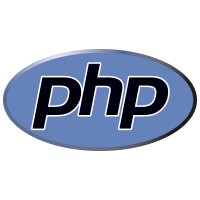 PHP
For more complex server-side functionality like saving data to the database, triggering emails or generating PDFs.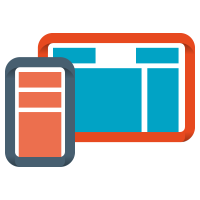 Responsive Web Design
I have a solid understanding of Responsive Web Design concepts, mobile device usability and mobile browser quirks.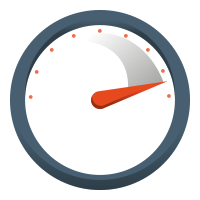 Page Speed Optimisation
I ensure all websites I build as lightweight and load fast, testing with Google Page Speed Insights and GTMetrix.
Design Flexibility
I can implement your designs from Illustrator, Photoshop or Sketch (using Invision) files.
Testimonials
It's not only about technical skills. If you're bringing a freelance web developer in on a project, then you want to make sure they will do what they say they will do and that they are an excellent communicator.
Of course I'd say I am a man of integrity who is great at communicating, but it sounds better if it comes from someone else.
Paul did a superb job with our new website and we are really happy with the results. We are already recommending Paul's web design services to our existing clients and contacts and will be using his services on a regular basis to make updates to the site.
Nathan Partington, Design Director at NPD
View more testimonials
Say hello!
If you would like to chat about your project, please send me a message on hello@pauljardine.co.uk or fill in the contact form below and I will get back to you very soon.