Hello! I am a friendly front-end developer with a background in design based in Stockport. I have 10 years experience working with digital agencies around Manchester and have operated on a freelance basis since 2014.
If you are a digital agency in need of an experienced front-end developer to build your new website please read on to find out more about my skill set and how I work.
Front-end Development Skills
HTML
I write clean, semantic and accessible HTML which can easily be read by screen readers and search engines (and other developers!).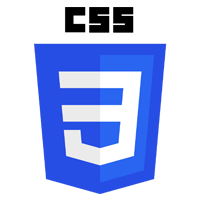 CSS (using SASS)
I use modern methods (like CSS Grid and Flexbox) with a wide knowledge of cross browser compatibility fixes for legacy browsers.
jQuery
I can write custom functions as well as integrate trusted plugin libraries (such as Fancybox 3 and Slick Slider).
I'm also currently learning
Javascript ES6.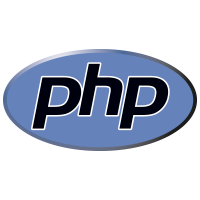 PHP
For more complex server-side functionality like saving data to the database, triggering emails or generating PDFs.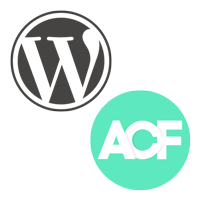 Wordpress & ACF
I have an extensive knowledge of building lightweight, bespoke Wordpress websites with tailored page editors using Advanced Custom Fields.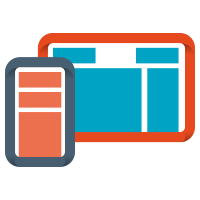 Responsive Web Design
I have a solid understanding of Responsive Web Design concepts, mobile device usability and mobile browser quirks.
Page Speed Optimisation
I ensure all websites I build as lightweight and load fast, testing with Google Page Speed Insights and GTMetrix.
Design Flexibility
I can implement your designs from Illustrator, Photoshop or Sketch (using Invision) files.
Say Hello!
If you would like to chat about your project please send me a message on hello@pauljardine.co.uk or fill in the contact form below and I will get back to you as soon as I can.