Previous issues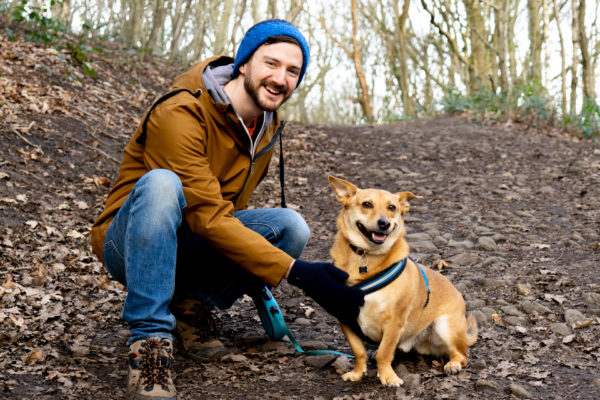 This month we're chatting about about website page speed, digital carbon footprints, recycling your old blogs and websites on a tight budget.
Read this newsletter
View older issues
Once per month, I send out an email newsletter for website owners, small businesses and anyone trying to do good work in the digital world.
You'll find tips and advice on topics such as:
Using your website more effectively for your business
Reducing the environmental impact of your website
Protecting the personal data of you and your customers
Using digital products in a healthier and more productive way
The newsletter also includes regular guest posts from PJWD collaborators sharing their knowledge on digital marketing, copywriting and more!
It is also the only newsletter in the world that has an exclusive column penned by Bo, Stockport's finest web design hound. He hands out unsolicited advice like I hand out treats on one of our walks.
You can also rest assured that all tracking has been turned off because your privacy should be respected.