How do I make my website more eco-friendly?
The most eco-friendly website is one that doesn't load at all. But as eco-conscious businesses operating in a digital world, having an online presence is vital for getting our message out there and connecting with the people who can help us do good things in the world.
So how can we have a website while minimising our impact on the environment?
Over on the Root Web Design Studio blog we've shared some of our top tips for making your website more eco-friendly, including designing for sustainability, considerate content strategy and using green hosting.
How do I make my website more eco-friendly?
Win a free subscription to the SEO for Small Business course!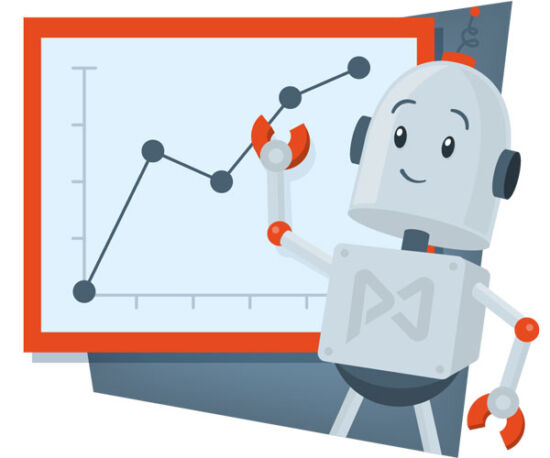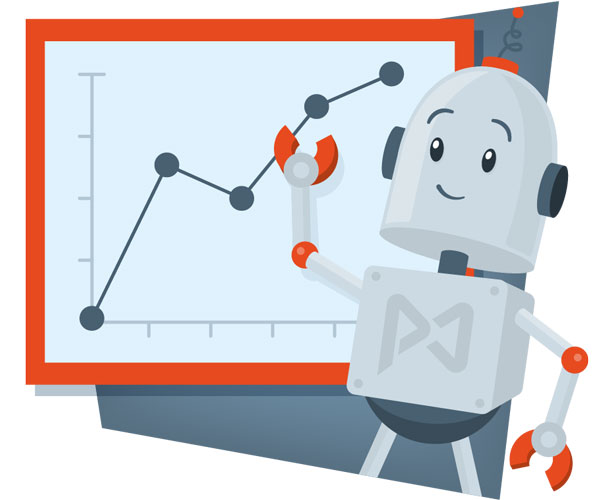 The SEO for Small Business training website is currently undergoing a bit of a revamp, including some fantastic illustrations by Greg Whitehead of First Lines Series.
I'd like to invite you to name our new mascot for a chance to win a free subscription to the updated course!
Simply reply to this email with your suggestion and my top team of judges will pick their favourite.
Entries will close on 15.3.23 and the winner will be announced in the next newsletter at the end of March.
Check out the SEO for Small Business training course– As always, newsletter subscribers can save £25 with the code PJWD-SEO.
Elsewhere on the Internet
Decoding the hype about AI
I've been hearing lots of contrasting opinions on the various AI programmes being sent to destroy us all. Microsoft is redeveloping it's Bing search engine around ChatGPT, potentially seeing it as the key to gazumping Google, whilst Arvind Narayanan prefers to call it a 'bullshit generator' with the untapped ability to spread persuasive misinformation.
Meanwhile, the latest episode of the Above Board podcast asks Are Programmers going to be replaced by OpenAI?
This website is carbon aware
When developing a low carbon website, a major part of limiting page weight is displaying different content depending on your screen size (for example a small image for a small screen). Fershad Irani goes one step further by considering the concept of a carbon-aware website where the content and user experience of a website changes depending on the current intensity of your local electric grid.
Social quitting
There seems to be no shortage of people ditching social media at the moment and it increasingly looks like the previously invincible forces of Facebook and Twitter might be rapidly self destructing. This article by Corey Doctorow contains a very interesting short history of the rise and fall of various social sites and the critical transition from Social Networking (ie. connecting with people) to Social Media (ie. broadcasting content/nonsense to those connections).
Popular Article Topics
Series & Collections