Learn how to increase your website traffic
Learn how to improve your website's search engine visibility and how to keep track of your progress and spot opportunities with Google Analytics.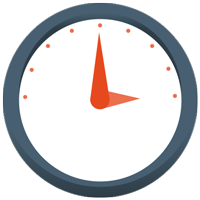 2.5 hours
Including a short break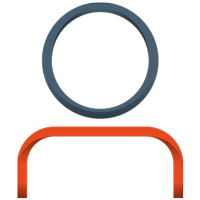 4 people per class
Small groups for more individual attention
Non-technical
You don't need to know how to code!
£60 per person
Includes a drink and snack to keep your brain energised!
Register Your Interest
Feedback from Previous Attendees
Part 1: Improving Your Website
Learn how to make small yet effective content changes to your website to improve your search engine visibility including how to:
Format your page content to appeal to search engines … and people!
Optimise your page titles and meta descriptions … to stand out from other search listings
Effectively use blog categories and tags … and make your website a larger target for search engines
Correctly label your images … so they can be read accurately by search engines
You won't need to know how to code to do any of these, they are all changes that can be made via the your website's admin area or using trusted plugins.
The practical exercises will be based around WordPress; however you'll still learn a lot of helpful tips if you're using a different CMS such as Squarespace or Wix.
Part 2: Using Google Tools
In the second half of the workshop I'll show you how to use various free Google tools to enhance your digital presense including how to:
Submit your website to Google using Search Console … so your changes make a quicker impact
Register your company with Google Business … to improve your visibility for location-based searches
Understand how people use your website with Google Analytics … to see which parts of your website are performing well and which can be improved
Register Your Interest