I regularly run training workshops to teach small businesses how they can set their websites up to improve their visibility in search engine results.
What you'll learn
Improving Your Website
Learn how to make small but mighty content changes that can really boost your search engine visibility. I'll show you how to:
Understand which keywords you should be optimising your website for
Create a content strategy to utilise your chosen keywords
Format your page content to appeal to both search engines and the people you want to engage
Optimise your page titles and meta descriptions so you stand out from other search listings
Correctly label your images
Make quick technical wins to improve your website's performance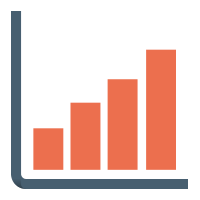 Utilising Google Tools
Learn to use some of Google's best free tools to further enhance your online presence, including how to:
Enhance your search visibility using third party tools like Google Business
Submit your site to Google using Search Console
You don't need any coding skills to implement any of your new knowledge - all changes can be made via the admin area of your website or by using trusted plugins.
The beauty of these small workshops is that they are very hands-on. Practical exercises will be based around WordPress; however you'll still learn a lot of helpful tips if you're using a different CMS such as Squarespace or Wix.
Feedback from Previous Attendees
I can honestly say I've never met anyone that's made this stuff so accessible and easy to understand.

Sarah Green, founder of Another Architecture + Interiors in Stockport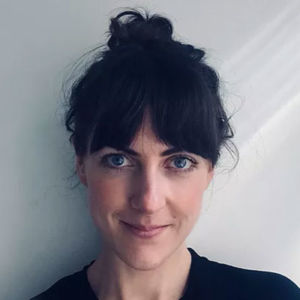 I attended Paul's beginner SEO workshop and it was so helpful!

Paul makes the web and all that scary SEO stuff seem easy, friendly and most of all fun!

Charlotte Holroyd, Creative Wilderness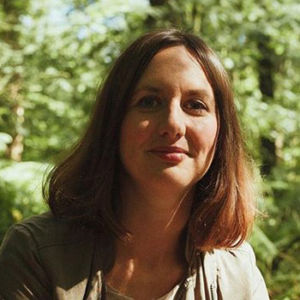 Next Workshop
Date: Tuesday 28th January
Time: 10am – 12.30pm
Location: Profolk, Bank Chambers, Stockport, SK1 1AR
Get Directions
Tickets: £75 per person (3 available)
Book your place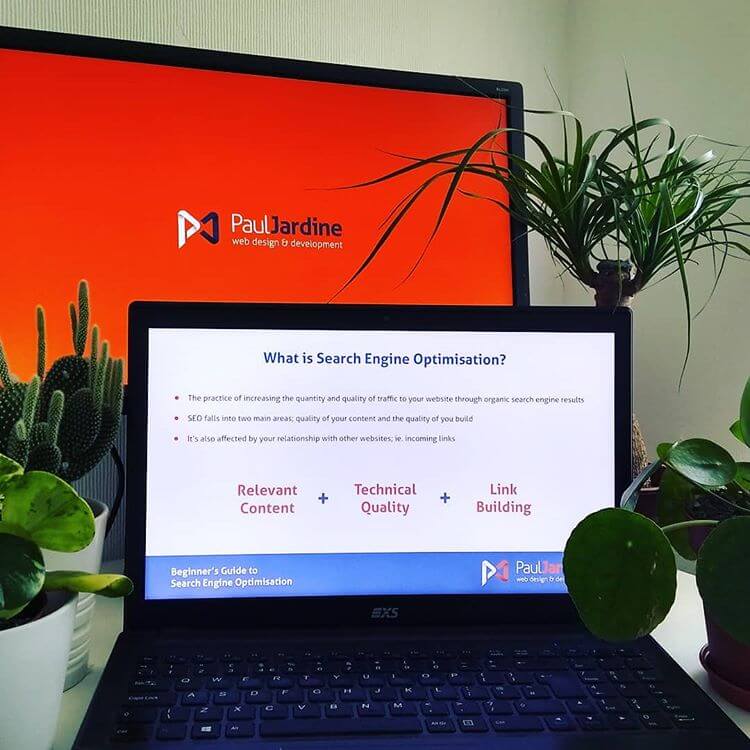 Want to attend this workshop?
To book your place on this workshop please fill in the form below and I will get back to you very soon to confirm your place.
Can't make this event? Let me know which days/times work for you.