Get the most from your website
Whether you're looking for a new website or simply need some TLC on your current one, I offer a range of web design and development services to suit all budgets including Power Hour sessions starting from £90.
Assemble your dream website team!
Being a social chap, I regularly work alongside a whole host of talented creative people and can easily assemble a top-class team to cater for all your digital marketing needs.
Branding & graphic design
A strong business needs a strong brand identity. I work with specialist branding & graphic designers who can create logos, brand guidelines, social media graphics and stationery to ensure your brand is presented in a consistent way across all marketing channels.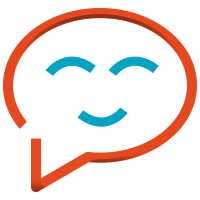 Copywriting & marketing
Adding regular, well-written content to your website is important for engaging your audience as well as building your search engine presence. It's also very time consuming, so it's worthwhile working with a marketing expert who can produce blogs, email newsletters, social media content and other written materials.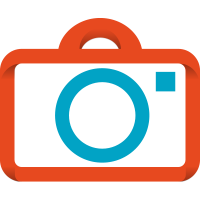 Photography & video
High quality photography can really make your website stand out from your competitors. I can recommend trusted freelance photographers who can capture images to suit your brief for use on your website and social channels.
PJWD recommends