Design a new website
Enhance your business with a great looking website that works well to achieve your goals whilst ensuring a low impact on the environment.
Invest in a professional and unique website that looks and performs great on phones and wider screens.
Built to load super fast
Show up on search engines
Low carbon footprint
4 – 6 weeks, from £3000
Bolster your business with an online shop where you can easily manage products and orders whilst taking payments securely.
Designed for phones and wider screens
Make it easy for people to buy from you
Take payment securely
6 – 8 weeks, from £4000
Website care & consultancy
If you are quite capable of doing a lot of your website work on your own, but you'd like a bit of hands-on support from a professional every now and then, I can help you.
Hit a brick wall with your website? Or just want a dash of professional website magic? Tap into my expertise for a few hours to help point your site in the right direction.
From £100
Get a comprehensive expert review of your website and I'll give you pointers how to improve it's usability, pagespeed, search visability and environmental impact.
From £350
Page speed is very important to the success of any website, both from a user and search engine perspective. If your website is slow, I can work out why and fix the problem.
From £350
Assemble your dream website team!
Your website is a key part of your digital marketing strategy, but there is more to its success than design and development. I regularly work alongside a whole host of talented creative people and can easily assemble a top-class team to cater for all your digital marketing needs.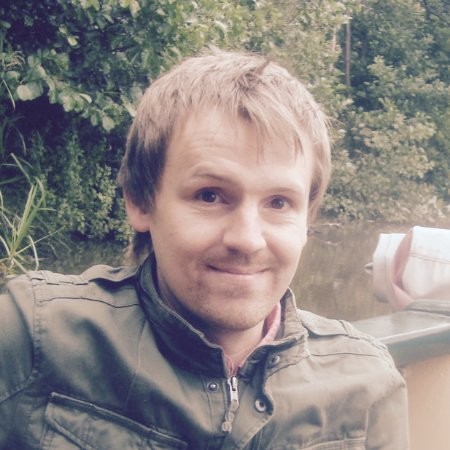 Branding & graphic design
A strong business needs a strong brand identity. I work with specialist branding & graphic designers who can create logos, brand guidelines, social media graphics and stationery to ensure your brand is presented in a consistent way across all marketing channels.
Copywriting & marketing
Regular, well-written content on your website is key to engaging your audience and building a successful search engine presence over time. Content creation can be very time consuming, and it can be worthwhile working with a marketing expert who can produce blogs, email newsletters, social media content and other written materials.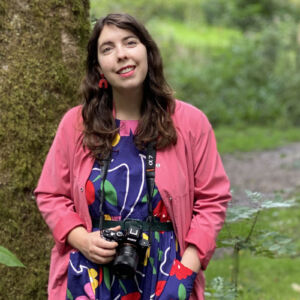 Photography & video
High-quality photography can really make your website stand out from your competitors. I can recommend trusted freelance photographers who can capture images to suit your brief for use on your website and social channels.