Invest in a quality, low-carbon website that looks great on phones and is easy to update. PJWD websites are professionally built to:
Load super fast
Show up on search engines
Have a low carbon footprint
Bolster your business with an online shop where you can easily manage products and orders.
Designed for phones and wider screens
Make it easy for people to buy from you
Take payment securely
If you're quite capable of doing a lot of your website work on your own, but you'd like a bit of hands-on support from a professional every now and then, you've come to the right place.
Let's work together to make your website more eco-friendly, improve your SEO or make your site easier for people to use.
1-2-1 website power hours
Professional website reviews
Speed up your website and iron out any kinks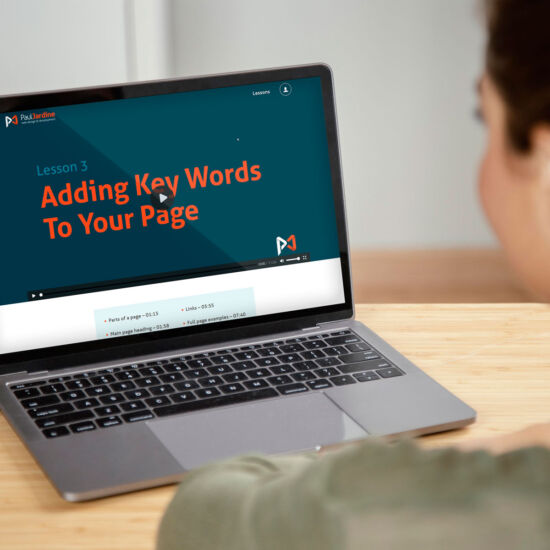 Want to improve your website's search traffic but don't know where to start? PJWD regularly runs tailored SEO training workshops for businesses in Manchester and around the UK to teach you the basics of search engine optimisation.
SEO training workshops for Manchester businesses
Online SEO training to complete at your own pace
Assemble your web
design dream team
PJWD is proud to work alongside a whole host of talented creatives around the UK so you have a top-class professional team to cater for all your digital marketing needs.