Web Design & Development Services
Website Maintenance Services
If you want help understanding how your website is being used, you'd like it speeding up or simply think it needs some TLC check out these services.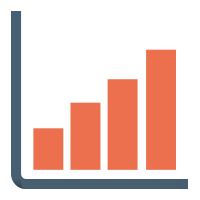 Get the most out of your website after it's gone live with by understanding how it is used and improving it accordingly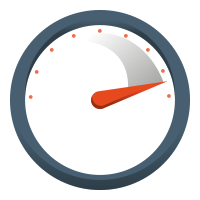 Page speed is super important to the success of any website! Got a slow loading website? I can help speed it up!