An online shop
that's designed to sell
Speedy shopping
Your shop will be custom built to load lightning fast whether your customs are on their phone or laptop. A fast-loading site keeps your shoppers happy, helps you show up on search engines, and reduces your carbon footprint.
Easily Manage Products & Orders
When your ecommerce site is ready, you'll be given a behind-the-scenes tour. After this, you can manage your inventory and process orders easily through WooCommerce. You can also get email notifications when you get an order or when your stock levels are running low.
Take payment securely
Let your shoppers pay using trusted gateways such as PayPal and Stripe. If you need more complex functionality, such as creating sale vouchers, managing postage costs, customer accounts and taking recurring subscription payments, that can all be set up with WooCommerce.
Kind Words from Clients Around the UK
PJWD did a superb job with our new website and we are really happy with the results.
Nathan Partington, Design Director at NPD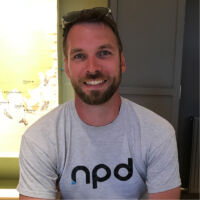 I would recommend Paul to anyone looking for a web designer based on his excellent communication, complete clarity on time frames and pricing, and his patience and approachability throughout the process and after.
Ceri Oakes, Furbellow & Co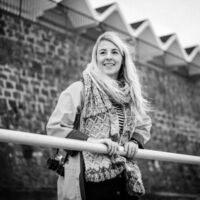 Paul is great to work with and very knowledgeable. He takes the time to understand what your business needs and objectives are, and he goes the extra mile too.
Natasha Tyler, The Kind Store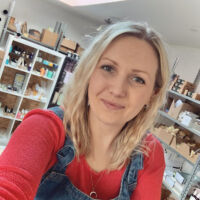 Let's work together
Each online shop is unique, and I work with care and attention to ensure your investment delivers a high-quality ecommerce site that benefits both your business and the world as a whole.
Designing a new online shop usually takes around 8 – 12 weeks to complete. Prices start at £3,500.
Don't need a full custom online shop? PJWD can also provide hourly website design consultancy and online SEO training.
Invest in a new web shop for your business
If you think we'd be a good fit for your web design project please say hello!