I have built online shops for a range of small businesses selling everything: from clothing and dog food to model trains and beer.
I typically build online shops using WooCommerce, which is widely regarded as the best eCommerce tool for WordPress websites. You can easily add, manage and categorise your products via the admin area. You'll also get an automatic email notification when you've sold something or when stock is getting low.
It also allows your customers to create an account, so they can track their orders and save their delivery details to make future purchases quick and easy.
WooCommerce also allows more complex functionality, such as creating sale vouchers, managing postage costs, and taking recurring subscription payments.
How I helped craft ale shop BeerStork increase their online sales
Key benefits for you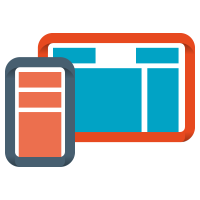 Your shop will be designed to work well on phones, tablets and wider screens.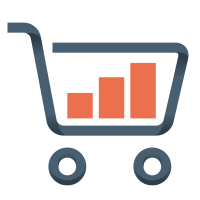 Easily manage your products via the Wordpress admin area.
Take payment securely using Paypal or other trusted gateways such as Stripe.
Free training session so you know how to use your website effectively.
What my clients say...
We wanted our website to reflect the ethos of the way we run our business – good old fashioned customer service built on tradition – but also we wanted to appeal to a young client base and keep up to date with technology. Paul has worked alongside us to design a site which ticks all these boxes.

I would recommend Paul to anyone looking for a web designer based on his excellent communication, complete clarity on time frames and pricing, and his patience and approachability throughout the process and after.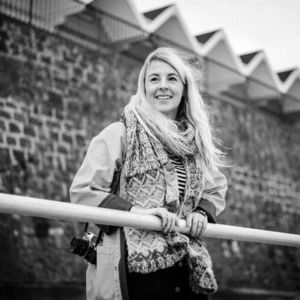 Ceri Oakes, Furbellow & Co
My design process
Over the years I have honed a web design process that runs smoothly and results in the best possible result for you. It has four tried and tested phases.
1. Scoping
We meet in person or via Skype for an initial consultancy session to chat about your business and how your new website can help achieve your short and long-term goals.
After this I will send you a proposal outlining the deliverables, requirements, schedule and payment terms. This is our product specification.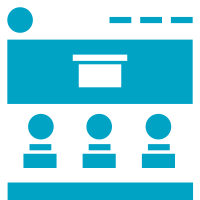 2. Wireframing
I create unbranded layouts to establish how the website will be structured and where each piece of content will go.
I'll explain the overall site layout to you and show how my designs will help your customers to easily complete their tasks as well as improving your chances of showing up on search engines.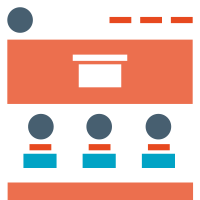 3. Full Designs
Next, the wireframes will then be worked up into full web designs by applying your existing branding.
If needed, I'll work alongside a specialist graphic designer to create your new brand guidelines.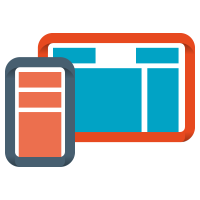 4. Website Build
Once the designs are approved, I'll build your functioning website. A development server will be set up for testing and for you to add content before the new live site is launched.
I'll give you personal training to make sure you know how to use the admin area of your site.
Schedule & Pricing
Good web design takes time, and I do things properly. I work with care and attention to ensure your investment delivers a high-quality website that benefits your business.
| Standard Project Time | Price |
| --- | --- |
| 8 – 10 weeks | From £4000 |
If you have a fixed budget, I'll be happy to advise what we can achieve together within it.