Get the most out of your website once it's been launched by understanding how it's used and making improvements based on real data.
I'll use Google Analytics to measure your website traffic, advising you how best to market your business and where to make intelligent changes to your website on an ongoing basis.
Find out useful information such as:
Which pages get the most traffic (and where to focus your Calls to Action)
Identify where people are leaving your website (so you can make improvements)
How people are finding your website (to see how effective your marketing strategies are)
Key Benefits to You
Understand how your website is used and make ongoing improvements
Market your website more effectively based on your website's usage data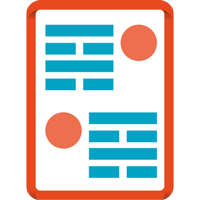 Presented in a clear, easy-to-read report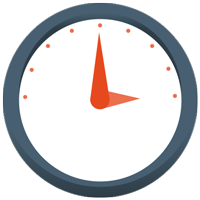 Spend your time and energy more productively!
Wordpress Content Management and SEO Workshops
Would you like to learn how to effectively manage your Wordpress website to perform better on search engines? I also run courses teaching you simple techniques to improve your WordPress website's search engine visibility and then how use
Google Analytics
to keep track of your progress.
View my WordPress Search Engine Optimisation for Beginners course