There are two types of business owners: the ones who want very little to do with the mechanics of their site, and the ones who like having a go at building, maintaining and fixing things on their sites themselves.
No matter which side of the fence you are on, I can help!
If you want me to take everything off your hands, I offer a full web design and development service.
If you are quite capable of doing a lot of your website work on your own, but you'd like a bit of hands-on support from a professional every now and then, I can help too.
Whether you want to pick my brains around a particular challenge, plan a website strategy or complete small design and coding tasks, I am here for you!
We can get together to:
Look at your website analytics and talk about what you can do to improve your site.
Make individual pages better.
Get website advice and training.
How can this help your business?
Successful websites require continuous improvement. Whether you are making changes so your site is easier for people to use or more impressive to search engines, improvements will directly benefit your bottom line! Here's how.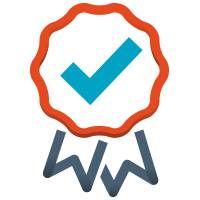 Want to make the most of your marketing budget? Then your site needs to work well. There's no point spending a lot of time and effort on your social media, for example, only to send people to a poor site.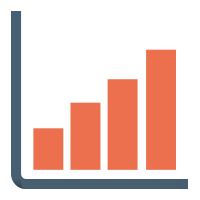 Improve your understanding of how people use your website, so you can help make it even easier for them to buy from you.
Get a better idea of the opportunities your website offers. (If you don't know, you don't know! But I can show you what's possible!)
Stop wasting time trying to figure everything out on your own! Why muddle through when you can spend your time better elsewhere in your business?
What my clients say...
Paul is great to work with and very knowledgeable. He takes the time to understand what your business needs and objectives are.

Paul has helped my website speed, set up standard fonts and templates, sorted out issues in coding, taken the time to explain so I understand what he has done… and he goes the extra mile too.
Natasha Tyler, The Kind Store
Book a power hour
Power hours are available as 90 minutes of consultancy or half day blocks including coding and design on small tasks.
| Deliverable | Price |
| --- | --- |
| 90 mins consultancy | £90 |
| Half day block | £150 |
Not sure which option would suit you best? Get in touch and we can discuss your needs.