Professional web design
consultancy for your business
1-2-1 web design advice
Hit a brick wall with your website? Or just want a dash of professional website magic? Tap into PJWD's expertise for a few hours to help point your site in the right direction.
In-depth website reviews
Get a comprehensive expert review of your website, including pointers on improving usability and search visibility, making your site faster, and reducing its environmental impact.
Speed up your website
A speedy website is a successful site. Users want the information they're after quickly, and search engines reward sites that deliver this. If your website is slow, I can work out why and fix the problem.
Kinds words from clients
around the UK
I was struggling with figuring out the functionality aspects of my Squarespace site but Paul helped me to identify how it could be improved and flow well in one session. He was clear, easy to follow and made the session enjoyable!
Kirstie Henderson, Brave Day Create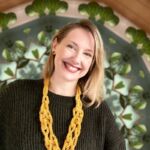 Paul is great to work with and very knowledgeable. He takes the time to understand what your business needs and objectives are, and he goes the extra mile too.
Natasha Tyler, The Kind Store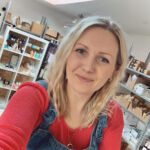 I would recommend Paul to anyone looking for a web designer based on his excellent communication, complete clarity on time frames and pricing, and his patience and approachability throughout the process and after.
Ceri Oakes, Furbellow & Co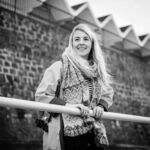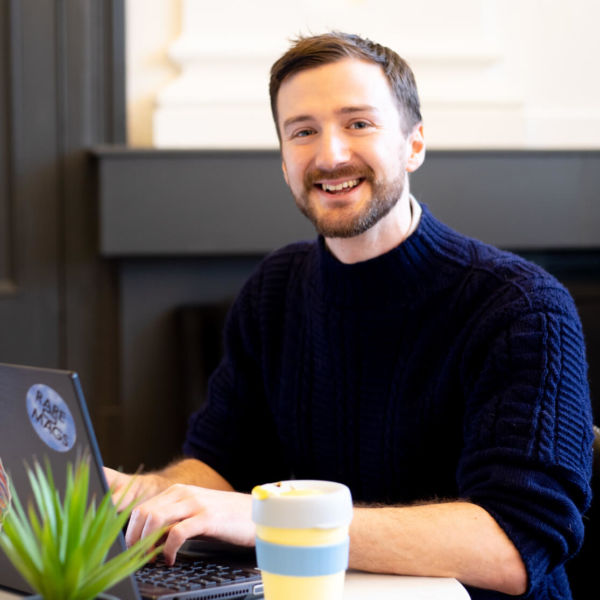 Web design consultancy services
PJWD's web design consultancy is tailored to your particular challenge. Typically, I work with businesses to:
Improve the page speed of your website.
Make your site perform better in search (also check out my Online SEO Training

course)

.
Reduce the digital carbon footprint of your website.
Improve your site structure and make it better for people to use.
Give advice on your website's digital privacy
Book a website consultancy session
Consultancy Power Hours
Includes advice, analysis and training
£200
Half-day Development Blocks
Includes SEO improvements, code optimisation, and design work
£300
Website Review
Includes written report on SEO, page speed and usability
£450
Pagespeed Investigation
Includes assessment, written report and recommendations
£450

Looking for a full website build? PJWD also offers low-carbon web design and ecommerce website development.
Web Design Consultancy FAQs
Do you only offer web design consultancy to Manchester based businesses?
PJWD is based in Manchester (in sunny Stockport) and advises businesses all over the UK or sometimes further afield too. Website consultancy sessions normally take place over video call so wherever you are, if you are doing good work, please get in touch!
Why does my website load slowly?
A slow loading website is bad for your customers, search engines and the environment (read more about Why website page speed is important). Thankfully PJWD knows plenty of website opitimising techniques to help speed up your website with a page speed investigation. You can also check out some top tips to speed up your website on the PJWD blog.
Why does my website not show on Google?
Whilst there are a lot of factors to SEO (Search Engine Optimisation), most likely your website doesn't show on search engines because you simply don't have the right keywords in the right places. If you need help improving your website's SEO, PJWD can proovide recommendations in a 1 hour website consultancy session.
PJWD also offers Manchester based SEO training workshops (or anywhere in the UK via video call) as well as an online SEO training video course if you'd like to learn at your own pace.
Got a different question? Please get in touch!