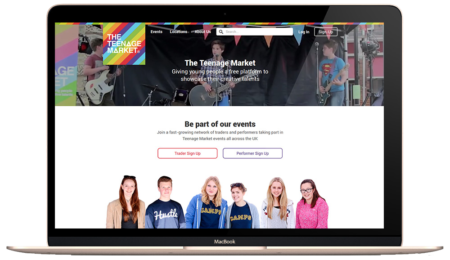 If you want to grow your business, your site will need to grow with you. And that requires ongoing care and attention.
With my maintenance package, we will have a monthly time slot to discuss your goals and build an ongoing strategy for promoting your business.
I'll study your website analytics to measure your website traffic and show you how people use your site. By using this data we will be able to make informed decisions about how to improve your site with intelligent design and functional revisions.
I'll also make sure you have the latest releases and security updates for WordPress and your plugins. I'll test them to see they work as they should, so your website remains healthy and up to date.
How Does It Work?
Make intelligent improvements to your website by measuring, reviewing and implementing changes on a monthly basis.
I'll analyse your website traffic by studying your website Analytics data from the previous month to identify seasonal trends and what works well.
We'll have a phone/Skype call to discuss what is performing well on the website and what needs improving. We will also establish your website aims for the coming month and beyond.
I'll make our agreed updates and complete important maintenance tasks such as installing any new security updates for Wordpress.
Let's work together
Kinds words from my clients
Paul did a superb job with our new website and we are really happy with the results. We are already recommending Paul's web design services to our existing clients and contacts and will be using his services on a regular basis to make updates to the site.
Nathan Partington, Design Director at NPD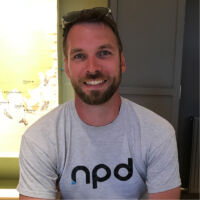 Paul's enthusiasm and attention to detail are just a couple of the attributes that made me choose him to build my website. He was incredibly helpful and patient throughout the process, and I am more than happy with the outcome. I wouldn't hesitate to recommend him to anybody.
Nicola Quinn, owner of Tandem Coffee House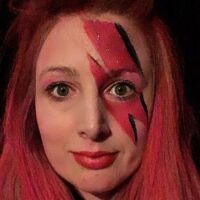 What's Included?
I will dedicate up to a day per month to review your website usage and then complete website improvements based on your current objectives and maintenance tasks.
Website Improvements
Implementing this month's agreed updates.
Reviewing key functionality and redesigning pages to make it easier for your customers to complete important tasks.
Making ongoing improvements to the website code base to ensure it continues to load fast.
Maintenance Tasks
Installing the latest security and feature updates of WordPress and any plugins.
Checking backups of your website's files and database.
Website speed check including cleaning your website's database.
Content Updates
Adding supplied text and image content to the CMS, laying out pages and adding relevant links.
Improving search engine visibility by adding strategic keywords to your page content and checking images and media are labelled effectively for search engines.
Checking blogs are effectively categorised and tagged.
Larger pieces of work which cannot feasibly be completed within your monthly time slot will be quoted for separately.
Pricing
My monthly website maintenance service includes implementing updates and improvements as well as studying your website analytics data.
| Deliverable | Price |
| --- | --- |
| Monthly maintenance plan | From £250 per month |