Page load speed is massively important on any website in order to work well on mobile phones, keep your visitors attention and perform well on search engines.
If you are constantly asking yourself "Why is my website so slow?" I'll be happy to take a look and suggest how to speed things up. After an initial assessment of your website,  I'll explain to you where performance improvements can be made and then implement them.
I'll also install any new releases and security updates for WordPress as well as any plugins that become available and test they work correctly.
Key Benefits to You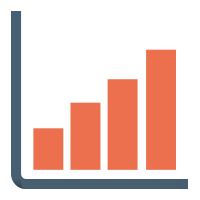 Improve user engagement and search engine performance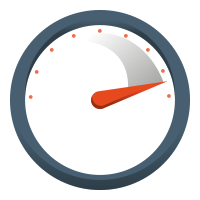 Professional assessment of your website's page load speed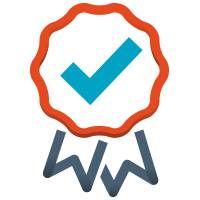 Clear explanation of how improvements have been implemented
Advice on how to present your website's content more efficiently
Speed Up Your Website
Working with performance analysis tools such as
Google Pagespeed Insights
and
GT Metrix
I can quickly assess where problems may be and implement improvements. I use various website optimisation techniques such as compressing and combining files, making sure images are optimised, cleaning up databases and improving server configuration. You can find out more over on my
blog
.