Are you worried your website isn't helping you achieve your business goals? Or worse yet, maybe it is actively hindering your progress?
Maybe it's slow to load or not showing up on search engines. Perhaps your customers struggle to use your website and leave in frustration without achieving what they came to do.
A failing website doesn't always need a full redesign. Often it just needs some professional help to guide it in the right direction.
If you would you like an experienced web designer to review your website, I can help. I'll assess your website in terms of page speed, usability and search engine visibility and give you recommendations on how to improve it.
How can I help you?
Whatever your problem, I'll help you find a solution.
Improve your search engine visibility to bring more customers to your website.
Make your website easier to use for better conversion.
Speed up your page load time to improve customer experience.
Reignite your interest in your website.
Book a website review
Kinds words from my clients around the UK
Paul is great to work with and very knowledgeable. He takes the time to understand what your business needs and objectives are, and he goes the extra mile too.
Natasha Tyler, The Kind Store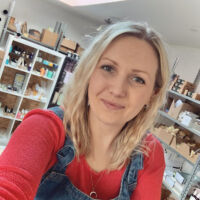 I can honestly say I've never met anyone that's made this stuff so accessible and easy to understand.
Sarah Green, founder of Another Architecture + Interiors in Stockport
Paul did a superb job with our new website and we are really happy with the results.
Nathan Partington, Design Director at NPD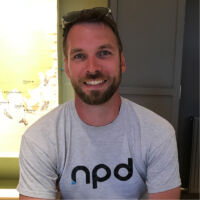 Book a website review
My website review service includes studying your website and creating the report listing my recommendations.
| Deliverable | Price |
| --- | --- |
| Website review document | From £350 |
After the report has been delivered, you can book additional half-day blocks at £200 each for me to implement any of my recommendations.