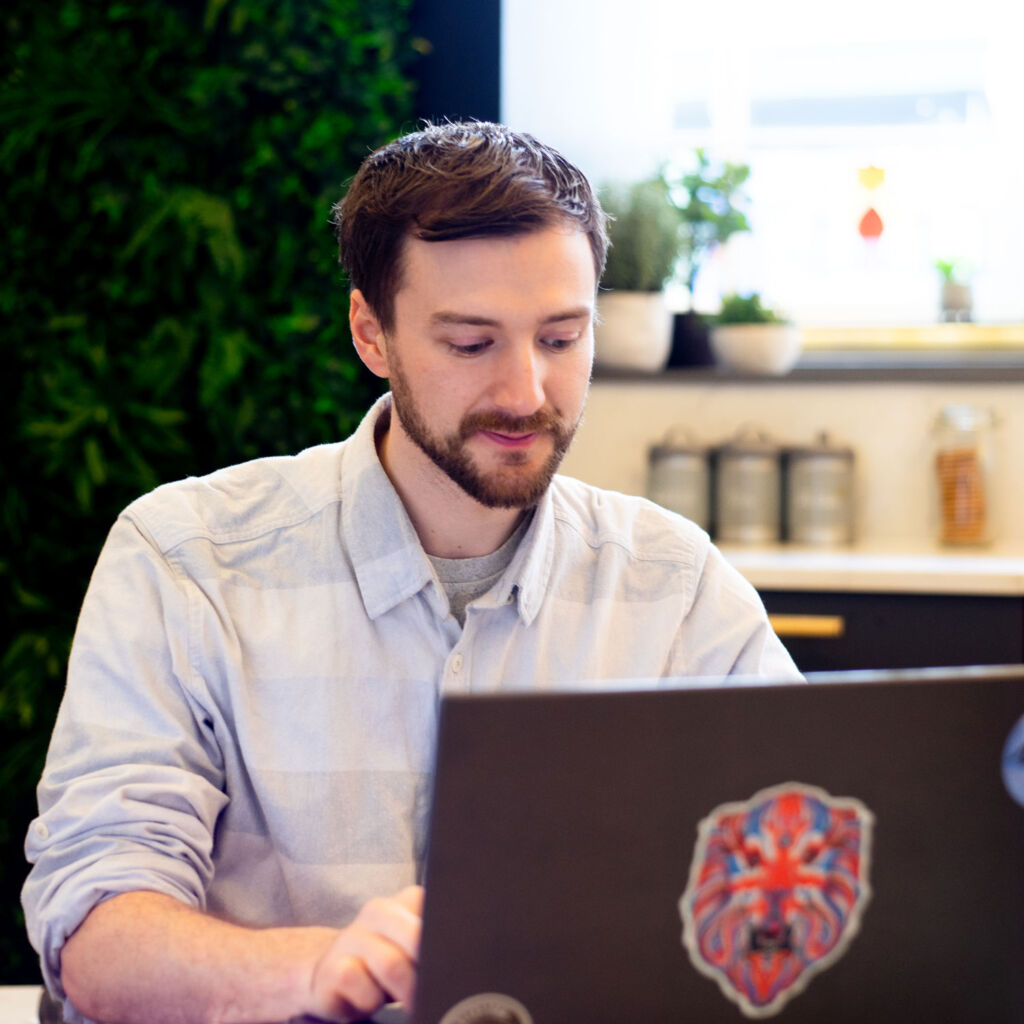 Web design with a human touch
Ethical web design is about designing a website that benefits the client, the people who use it, and the world at large. All PJWD websites are designed to:
Present your business in a clear and honest way
Provide your website visitors with a good experience
Reduce your impact on the environment
Respect the privacy of your visitors
I'm a signatory of the Copenhagen Letter, as I believe we need to put humans before business and commit to real action to improve our world.
For PJWD clients this means you can be assured of an approach of fair and transparent pricing and ethical business practices.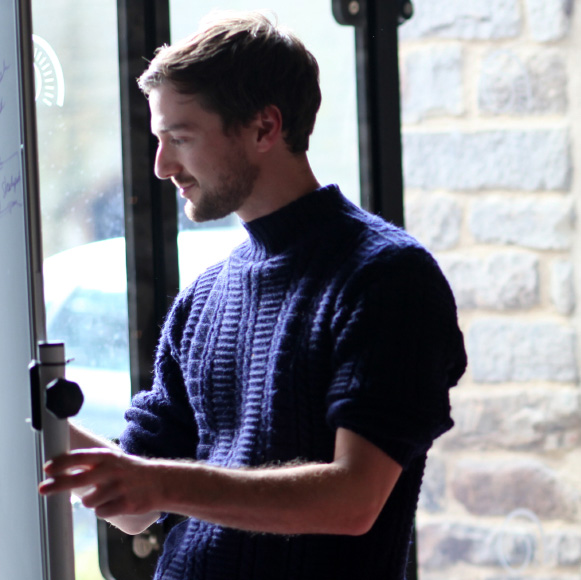 Real and loyal relationships
Paul Jardine Web Design projects are a team effort between the client, web designer and collaborators. We work towards the same objectives, communicating clearly and honestly from the start.
When I work on a project, I am part of your team. We collaborate and communicate honestly and clearly so that you can achieve your website goals.
I've carefully chosen a team of trusted collaborators including graphic designers, photographer and copywriters who can support you with your online activities.
Eco-friendly website design
Running websites uses energy and creates emissions, and we can all do our bit to reduce the impact of our digital activities on the environment.
PJWD projects use and encourage eco-friendly web design practices such as green hosting, minimal design and fast loading pages.
It's not always practical to completely overhaul how you currently do things, but where possible we'll look at ways to reduce the environmental impact of your web activities.
Whilst the climate emergency is real, the solution is not about aiming for perfection, but about the cumulative positive effect of a number of progressive improvements.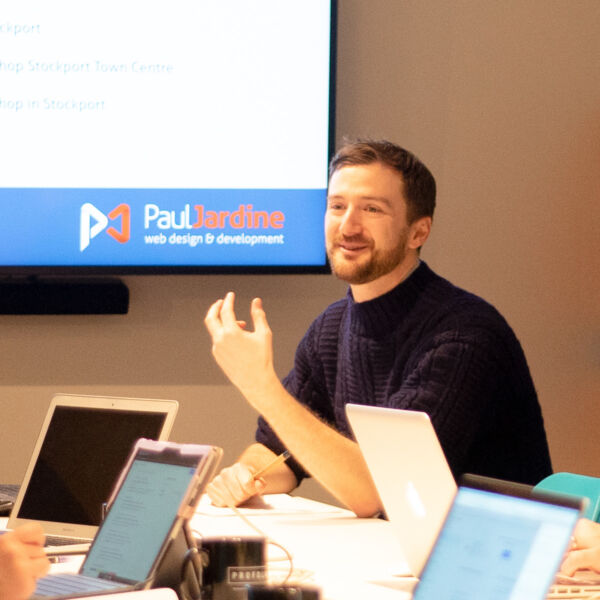 Kinds words from
clients around the UK
I would recommend Paul to anyone looking for a web designer based on his excellent communication, complete clarity on time frames and pricing, and his patience and approachability throughout the process and after.
Ceri Oakes, Furbellow & Co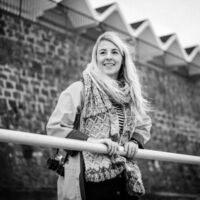 Paul is great to work with and very knowledgeable. He takes the time to understand what your business needs and objectives are, and he goes the extra mile too.
Natasha Tyler, The Kind Store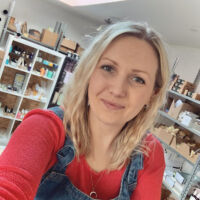 PJWD did a superb job with our new website and we are really happy with the results.
Nathan Partington, Design Director at NPD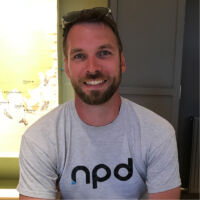 I was struggling with figuring out the functionality aspects of my Squarespace site but Paul helped me to identify how it could be improved and flow well in one session. He was clear, easy to follow and made the session enjoyable!
Kirstie Henderson, Brave Day Create
The results of our new website have been amazing. Business enquiries, sales, and footfall to the shop have massively increased. If you want a new website, don't think twice about speaking to Paul.
Wesley Gordon, AC Computer Warehouse
I can strongly recommend Paul's web development services. He is professional, cost-efficient and has an excellent ability to deliver projects in a timely manner.
Joe Barratt, Stockport Foodie Friday / The Teenage Market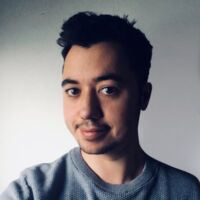 Paul explains SEO clearly and patiently in a friendly environment where you can ask lots of questions and get reliable answers. Highly recommended!
Karen Webber, Goodness Marketing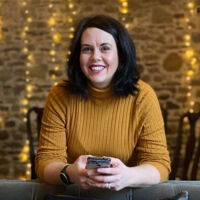 Paul tailored our website to meet our business needs. Throughout the process, Paul met with us regularly to maintain a positive, dedicated, professional relationship which has been demonstrated in the finished website.
Kevin Colley, North Western Models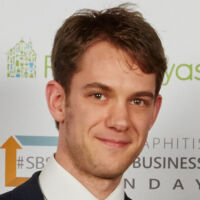 Paul's beginner SEO workshop was so helpful! Paul makes the web and all that scary SEO stuff seem easy, friendly and most of all fun!
Charlotte Holroyd, Creative Wilderness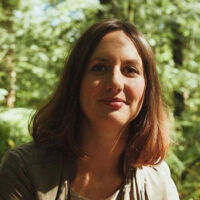 Paul is a really friendly, nice guy whose passion for what he does comes across as soon as you meet him which made me feel at ease straight away. When it came to the website design, Paul was really interested in my ideas as well as having great ideas of his own.
Dan Evans, BeerStork