The DIY guide to reviewing the performance of your website
I've created this handy website MOT guide book to help you assess the current performance of your website. The guide is split into 3 sections, each with their own criteria to test and think about:
How fast your website runs.
Is it fast or does it frustrate your customers?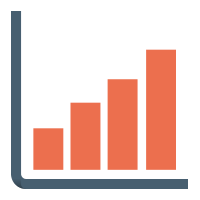 How your website is listed on search engines.
Can people find your website easily?
How easy your website is to use.
Can people actually do what they want?
You won't need any technical knowledge to complete the tasks. I've also included my top tips for making improvements in each area. Your website MOT guide book is free to use when you sign up to the Paul Jardine Web Design Newsletter.
Get your website MOT Guide
What else do you get with the Paul Jardine Web Design newsletter?
My monthly newsletter is full of useful information to help you get the most from your website.
Sign up and get your MOT guide