Learn how to use your Wordpress website more effectively
In this workshop, I'll show you simple techniques to improve your WordPress website's search engine visibility and then use Google Analytics to keep track of your progress.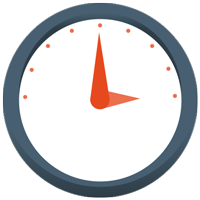 2.5 hours
Including a short break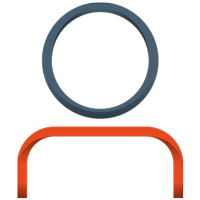 5 people per class
Small groups for more individual attention
Non-technical
You don't need to know how to code!
£60 per person
Includes a drink and snack to keep your brain energised!
Register Your Interest
Part 1: Improving Your Website
Learn how to make small yet effective content changes to your WordPress website to improve your Search Engine visibility including how to:
Effectively use blog categories and tags …and make your website a larger target for search engines
Correctly label your images …so they can be read accurately by search engines
Format your page content to appeal to search engines …and people!
Optimise your page titles and meta descriptions with Yoast SEO …to stand out from other search listings
Submit your website to Google using Webmaster Tools …so your changes make a quicker impact
You won't need to know how to code to do any of these, they are all changes that can be made via the WordPress admin area or using trusted plugins.
Part 2: Tracking Your Progress
In the second half of the workshop I'll show you how to understand how people use your website by looking at your Google Analytics data. I'll show you how to:
See which pages of your website pages get the most traffic …and where to focus your Call to Actions
Find where people are leaving your website …to identify where improvements can be made
Find useful information about your visitors …and how you can utilise this knowledge
Learn how people are coming to your website …to see how effective your marketing strategies are
Filter out spam traffic from your usage data …to get the most useful insights