Get the most from your website!
Whether you want a brand new website or a refresh of your existing one, or if you'd like to learn how to use your website more effectively, I can help.
Need a high-quality website?
I can help you with professional web design and custom development services, described by my clients as "superb", "cost-efficient", and "excellent".
Improve your website
Make your existing website work harder for you. My website review and consultancy services will give your visitors a better experience and let you sell more online!
Learn SEO with me
Want your site to perform better in search engine results? I teach SEO for small businesses in information-packed, jargon-free online workshops.
Kinds words from my clients
Paul is great to work with and very knowledgeable. He takes the time to understand what your business needs and objectives are. Paul has helped my website speed, set up standard fonts and templates, sorted out issues in coding, taken the time to explain so I understand what he has done... and he goes the extra mile too.
Natasha Tyler, The Kind Store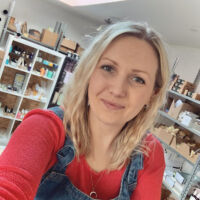 Paul did a superb job with our new website and we are really happy with the results. We are already recommending Paul's web design services to our existing clients and contacts and will be using his services on a regular basis to make updates to the site.
Nathan Partington, Design Director at NPD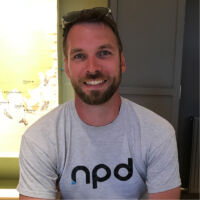 We wanted our website to reflect the ethos of the way we run our business - good old fashioned customer service built on tradition - but also we wanted to appeal to a young client base and keep up to date with technology. Paul has worked alongside us to design a site which ticks all these boxes. I would recommend Paul to anyone looking for a web designer based on his excellent communication, complete clarity on time frames and pricing, and his patience and approachability throughout the process and after.
Ceri Oakes, Furbellow & Co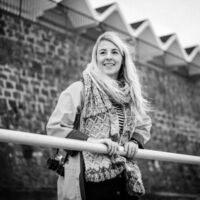 Featured Projects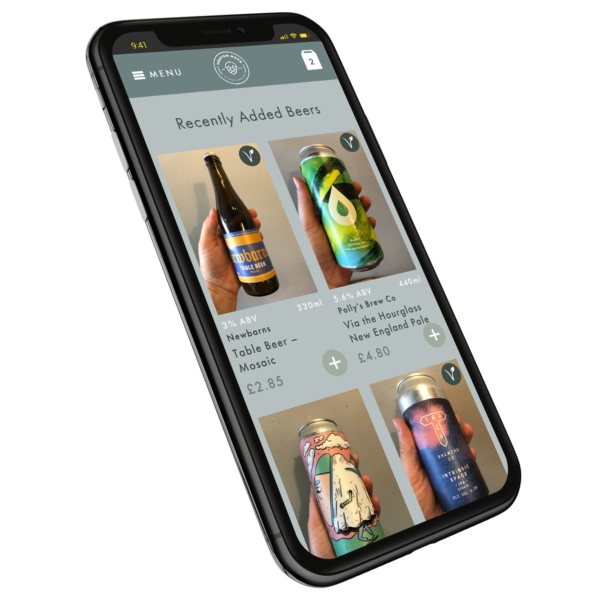 Online store for the award winning tap house and bottleshop in Heaton Chapel, Stockport.
High customer engagement
New source of revenue
Lots of beer sold!
Read this case study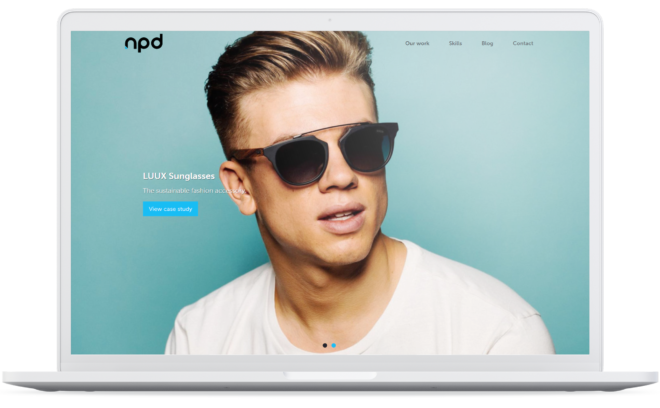 Clean and minimalist website showcasing the work of skills of the UK product design studio NPD.
Load time reduced by 4 seconds
Traffic has doubled
Improved search performance
Read this case study
All web design projects
Advice & Articles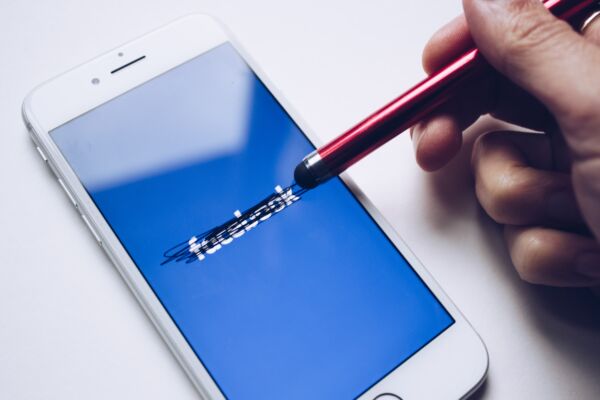 Join me as I don my tinfoil hat and watch The Social Dilemma, the terrifying documentary about the impact social media is having on society.
Read this blog
View all articles