Get the most from your website
Whether you want to design a new website for your business, get some advice how to improve your existing one, or learn how to use your website more effectively, I can help.
Web Design & Development
Enhance your business with a professionally designed website that loads fast, works well on phones, shows up on search engines and is easy to update.
Website Care & Consultancy
For the DIY-minded, my website review and consultancy power hour services will help you make your existing website work harder for you.
Online SEO Training
Learn how to make your website perform better on search engines! I teach information-packed, jargon-free online SEO workshops for indie businesses.
Kinds words from my clients around the UK
Paul is great to work with and very knowledgeable. He takes the time to understand what your business needs and objectives are, and he goes the extra mile too.
Natasha Tyler, The Kind Store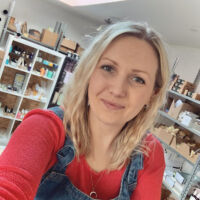 Paul did a superb job with our new website and we are really happy with the results.
Nathan Partington, Design Director at NPD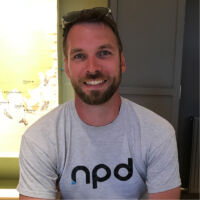 I would recommend Paul to anyone looking for a web designer based on his excellent communication, complete clarity on time frames and pricing, and his patience and approachability throughout the process and after.
Ceri Oakes, Furbellow & Co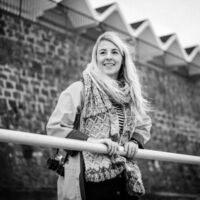 Featured Web Design Projects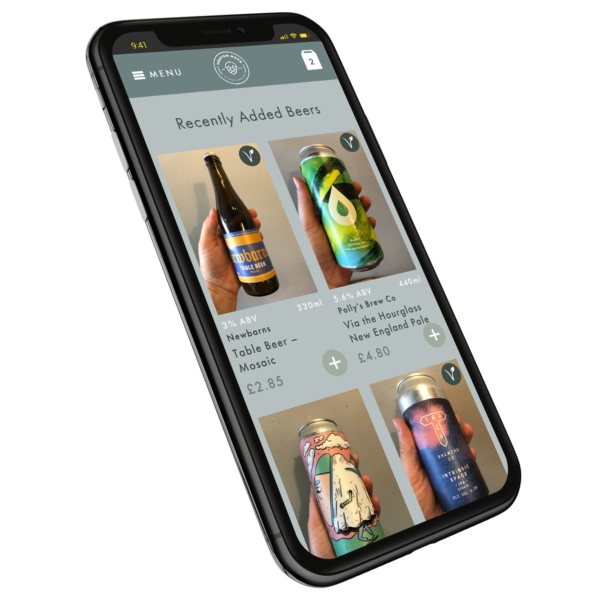 Online store for the award winning tap house and bottleshop in Heaton Chapel, Stockport has grown their customer base to all over Europe.
High customer engagement
New source of revenue
Lots of beer sold!
Read this case study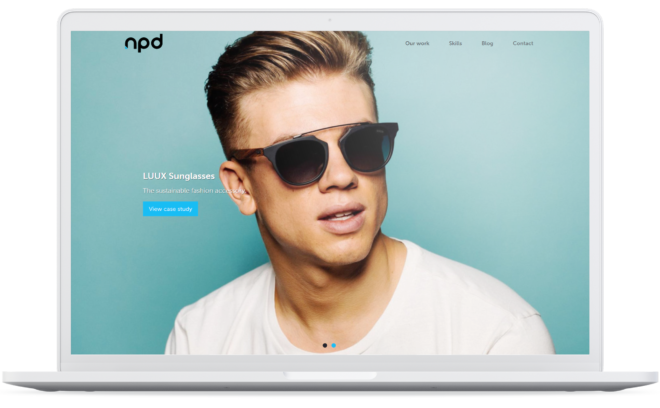 Clean and minimalist website showcasing the work of skills of the UK product design studio NPD.
Load time reduced by 4 seconds
Traffic has doubled
Improved search performance
Read this case study
All web design projects
Website Advice & Articles
My thoughts on switching to using Fathom; a simple, privacy focussed website analytics software that is an ethical alternative to Google Analytics.
Read this blog
View all articles