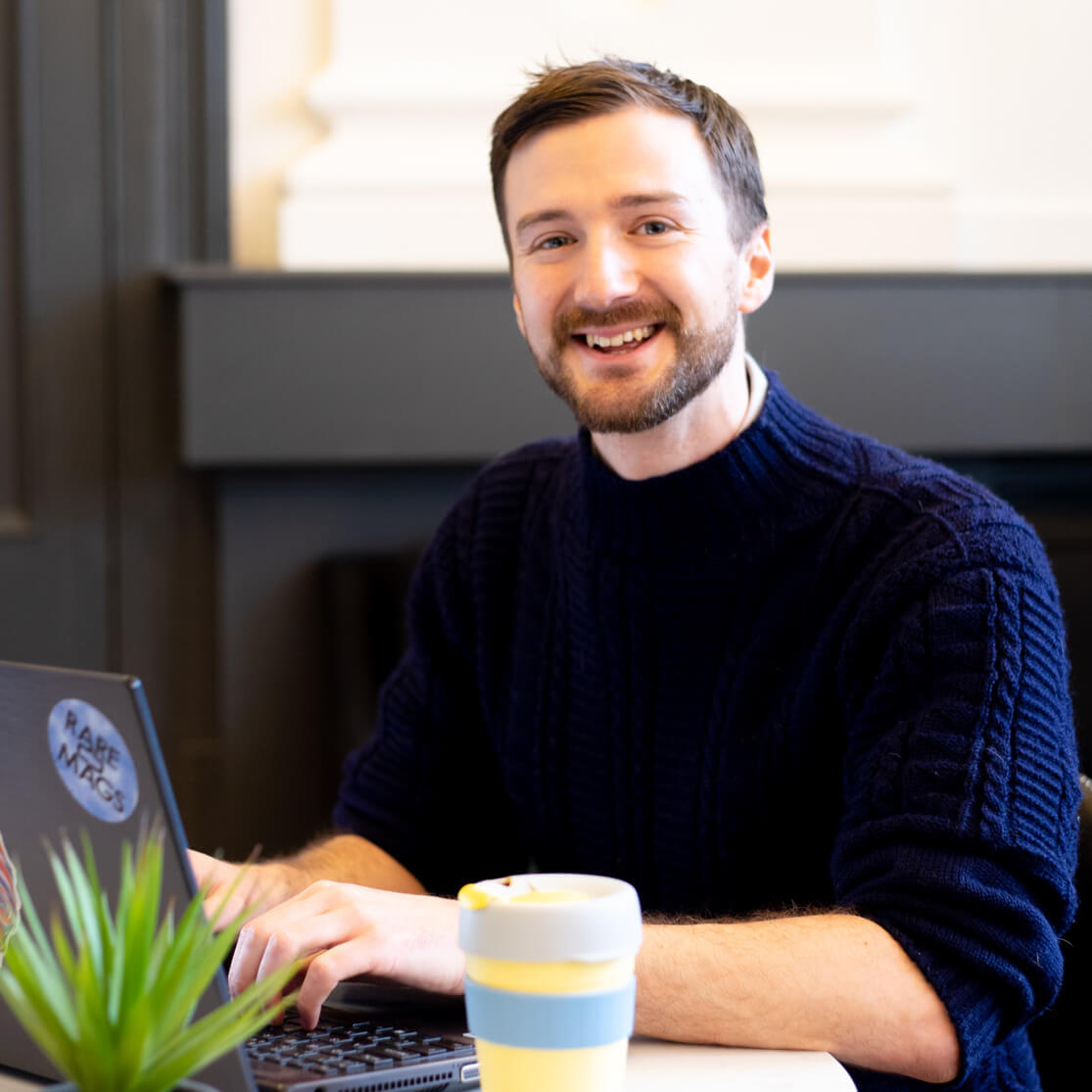 Good Websites for Good People
Hello! I'm a friendly freelance website designer and developer who builds high-quality websites for the good people of Stockport, Manchester and beyond!
I have helped more than 100 clients with my professional web design and custom WordPress development services since setting up independently in 2014.
I also run online SEO training workshops to help you improve your online presence.